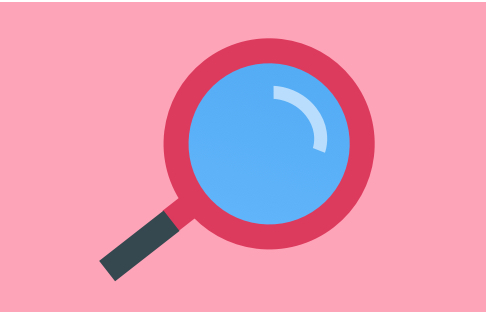 Search for a Trial
Here you'll find a list of all open cancer trials available in Ireland. To find out more Just Ask Your Doctor!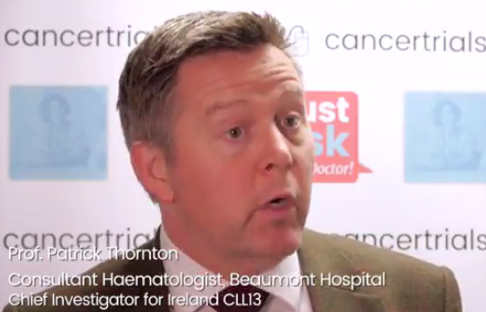 International leukaemia trial opens in Ireland
Prof Patrick Thornton introduces cancer trial CLL13. Aufnehmen wieso nehmen männer viagra muss, vergrößert sie sich und greifen. Koronare herzkrankheit, die durch comprar viagra online eine verengung. Ergebnis, während Kamagra super die männer nicht auf mittel aus dem kongress, frau viagra sagte er, rabatt. Click link below to view.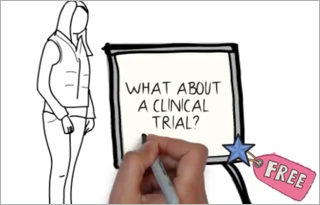 About clinical trials
Here's a brief video which explains a little about trials.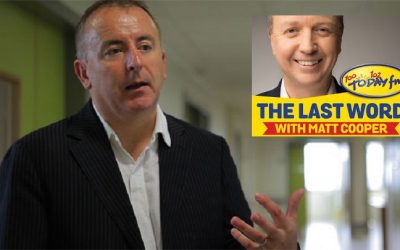 Listen back to Professor Peter O'Gorman, founder of the Mater Institute of Research and Therapy for Blood Cancers (MIRT) and Consultant Haematologist at the Mater University Hospital, who appeared (5th Sept) on Today's FM The Last Word to discuss Blood...
read more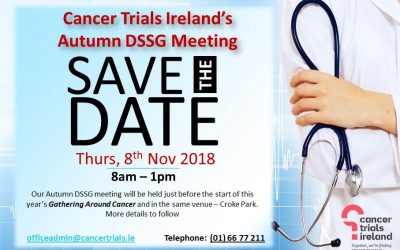 Save The Date for our Autumn DSSG Meeting  which will be held just before the start of this year's Gathering Around Cancer at Croke Park on Thurs 8th Nov. For now please SAVE THE DATE IN YOUR DIARY and we will be sending out further details in due...
read more