The Board 
Our Board of Directors provides independent leadership, governance and oversight to the running of organisation and promotes the achievement of excellence in cancer research. Current Board members are: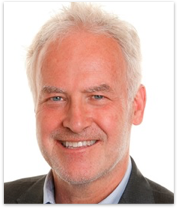 Dr Jonathan Westrup, Chair
Head of Graduate Studies at the Irish Management Institute, Programme Director of the Diploma in Strategy & Innovation and the Senior Executive Programme.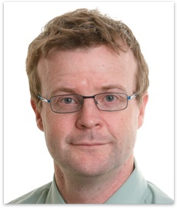 Prof Bryan Hennessy, Clinical Lead
Consultant Medical Oncologist in Beaumont Hospital, Dublin, and Our Lady of Lourdes Hospital, Drogheda, Lecturer at Royal College of Surgeons in Ireland (RCSI), an Adjunct Professor in the Division of Cancer Medicine at MD Anderson Cancer Centre (MDACC).
Prof Ray McDermott, 
Consultant Medical Oncologist at the Adelaide Meath & National Children's Hospital, Tallaght, and St Vincent's University Hospital, Dublin.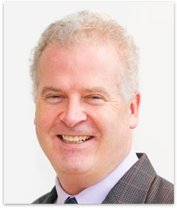 Prof Pat Murray,
Professor of Clinical Pharmacology in University College Dublin, and a consultant physician (clinical pharmacologist & nephrologist) at the Mater Misericordiae University Hospital, Dublin.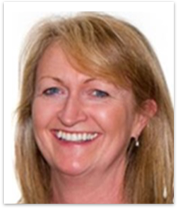 Dr Leisha Daly
Country Director of Janssen.
Dr Jerome Coffey,
Director of the National Cancer Control Programme (NCCP).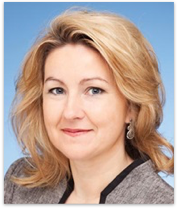 Dr Cathy Kelly,
Consultant Medical Oncologist at the Mater Misericordiae University Hospital, Dublin.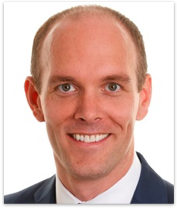 Dr Paul Kelly,
Consultant Radiation Oncologist at Cork University Hospital.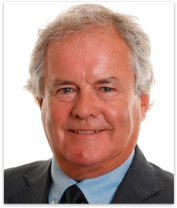 Berchmans Gannon, Legal Expert,
Formerly Beauchamps Solicitors.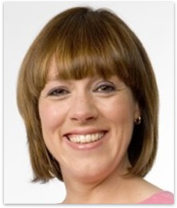 Evelyn O'Rourke, Patient Advocate.
Radio and Television Broadcaster with RTÉ.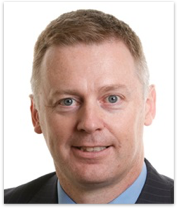 Dr Robert O'Connor
Head of Research at the Irish Cancer Society.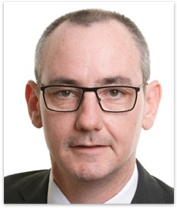 Darren Byrne, Chair of Audit Commitee
Commercial Experienced Chartered Accountant / CFO and Non-Executive Director
Committees of the Board
There are five Committees of the Board
The Audit Committee provides oversight of the organisation's finances and is chaired by Darren Byrne.
The Clinical Executive Group is the forum for discussion and knowledge exchange between clinical personnel at research centres around the country, executive management team and the Board. This Committee is chaired by the Clinical Lead, Prof Bryan Hennessy.
The Scientific Management Group (SMG) evaluates all study proposals put forward by Disease Specific Sub-Groups (DSSGs) and ratifies studies which meet its scientific and resource criteria, and strategic objectives.
The Disease Specific Sub Groups (DSSGs) represent the cornerstone of the organisation's scientific decision-making and development. There is a DSSG representing each disease area.
Once a study has been approved by a DSSG and has undergone peer review (if applicable) the study is submitted to the SMG for review and approval.
The External Scientific Advisory Review Board. Consultations are currently underway in relation to the role of this Board to clarify and maximise its input.