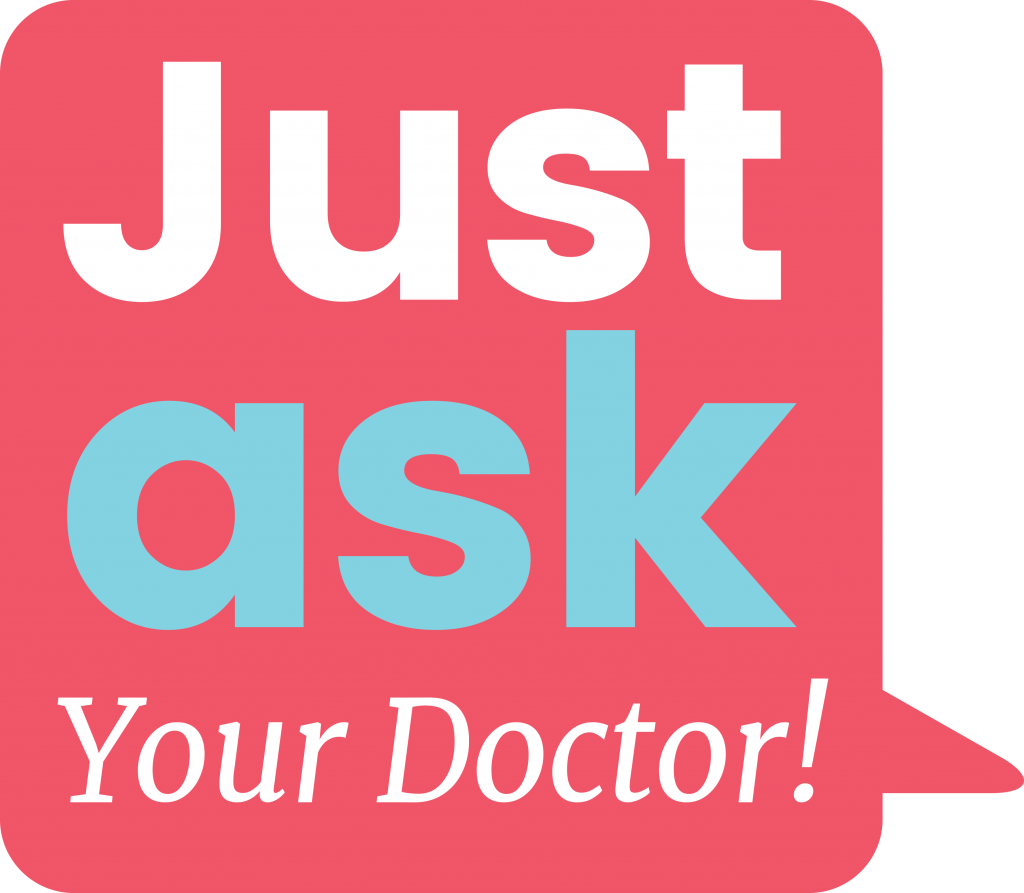 To mark this year's International Clinical Trials Day 2017, we launched the Just Ask Your Doctor! public information campaign.
We're encouraging people with cancer to ask their doctor if there's a cancer trial that they might be able to join. There are three ways to Just Ask!
1.  Ask —   Just Ask Your Doctor!

2. Visit —  cancertrials.ie

3. Call — Cancer Nurseline Freephone 1800 200 700
There's lots of information about trials posted to this website.
There's a full listing of all open cancer trials here. If you see a trial you'd like to discuss with your doctor, or if you're a doctor and would like to discuss a trial with a patient, you can print off the trial information using the PRINT THIS PAGE button, and bring it along to your next appointment.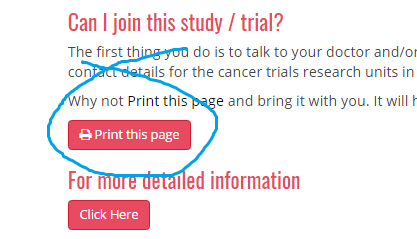 Alternatively you can call our partners at the Irish Cancer Society's Cancer Nurseline on Freephone 1800 200 700 and they will be able to assist you.
The campaign has been part-funded by unrestricted grants from the pharmaceutical companies  MSD, Janssen, Abbvie, Novartis, Merck, Bayer and Roche.
It will include national and local events in the network of cancer trials research units around the country. It will include radio advertising, social media advertising and advertising in the medical press.
Radio Advertisement with Bobby Kerr
Medical press advertisement … download HERE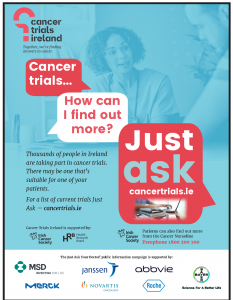 About Clinical trials brochure … download HERE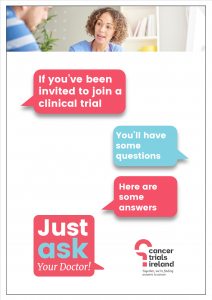 Q and A brochure on cancer trials … download HERE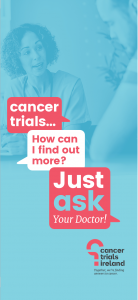 Poster Blue July 2017 download HERE