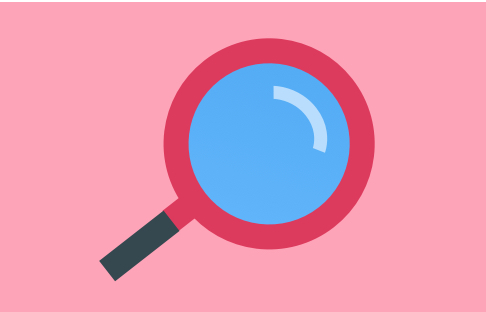 Search for a Trial
Here you'll find a list of all open cancer trials available in Ireland. To find out more Just Ask Your Doctor!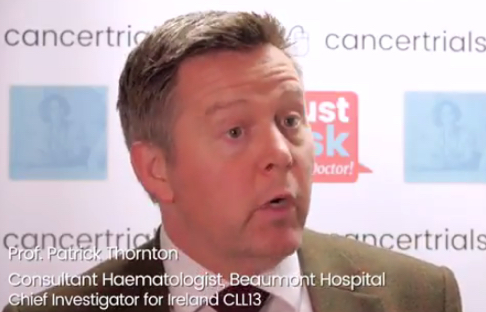 International leukaemia trial opens in Ireland
Prof Patrick Thornton introduces cancer trial CLL13. Click link below to view.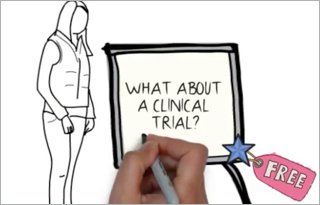 About clinical trials
Here's a brief video which explains a little about trials.
Cancer Trials Ireland is delighted to announce that Professor Seamus O'Reilly has been appointed as Vice-Clinical Lead (VCL) for the organisation. He will take up the position in January 2021. Until then, Cancer Trials Ireland can accept correspondence on behalf...
read more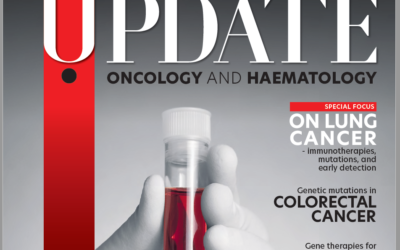 DASLHiCaP is a new randomised phase 3 study aiming to demonstrate that the addition of a new oral hormonal therapy, darolutamide, to the standard radiation therapy and testosterone suppression, improves the outcomes of men with localised high-risk prostate cancer....
read more