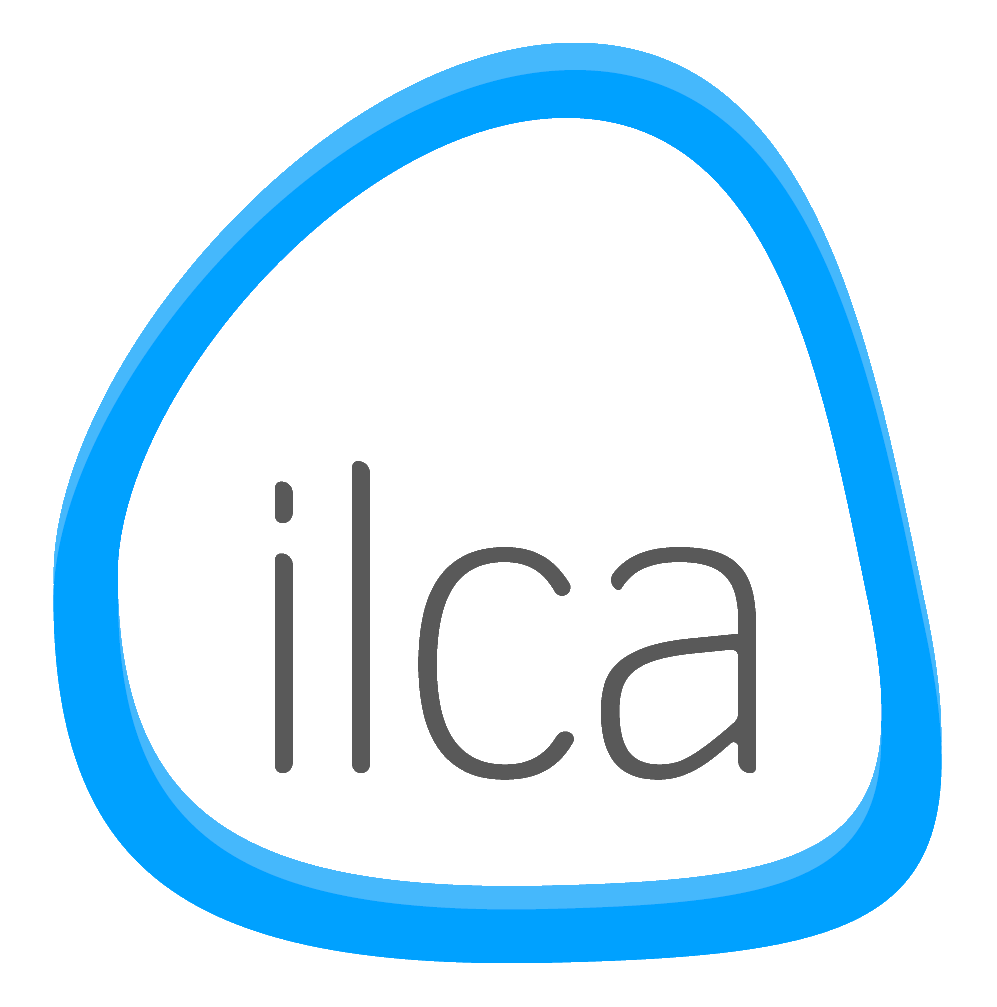 Create a network of clinical and translational lung cancer researchers, and provide them with a platform to foster development of investigator-led clinical trials and national collaborative studies.
Improve the lives of patients with lung cancers, through expansion and innovation in clinical and translational research in Ireland.
Dr Jarushka Naidoo, Chair of the Cancer Trials Ireland Lung DSSG & Consultant Medical Oncologist, Beaumont Hospital Dublin (ILCA founder)
Hannah McCarthy, Project Manager, Cancer Trials Ireland
etc. 
etc.