The Board 
Our Board of Directors provides independent leadership, governance and oversight to the running of organisation and promotes the achievement of excellence in cancer research. Current Board members are: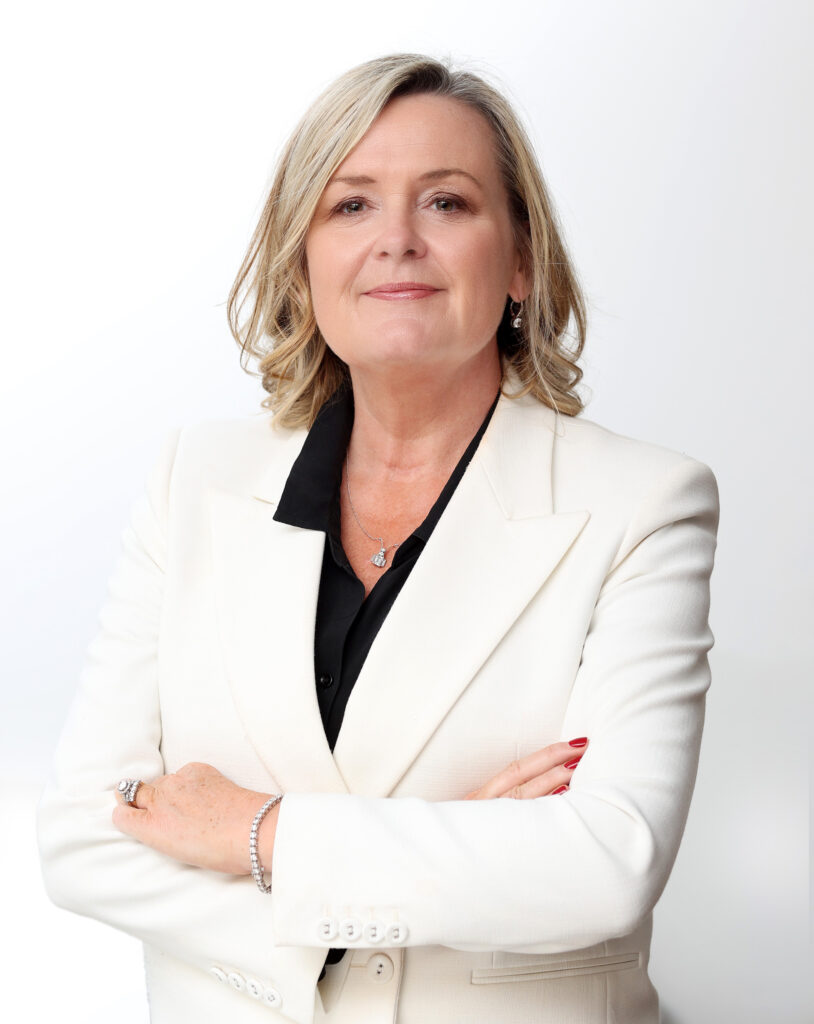 Deirdre Somers is Chair of the board of Cancer Trials Ireland since 2021 having served on as a director from 2019. Ms Somers is an independent non executive director with a portfolio of board positions, mainly on public companies. She currently serves on the boards of BlackRock iShares EMEA, Kenmare Resources plc, Enfusion Inc, Aquis plc and Episode plc. From 2007-2018, Ms Somers was CEO and executive director of the Irish Stock Exchange (ISE) which she joined in 1995 from KPMG where she trained as an international tax accountant. She had various management positions in the ISE before assuming the CEO role.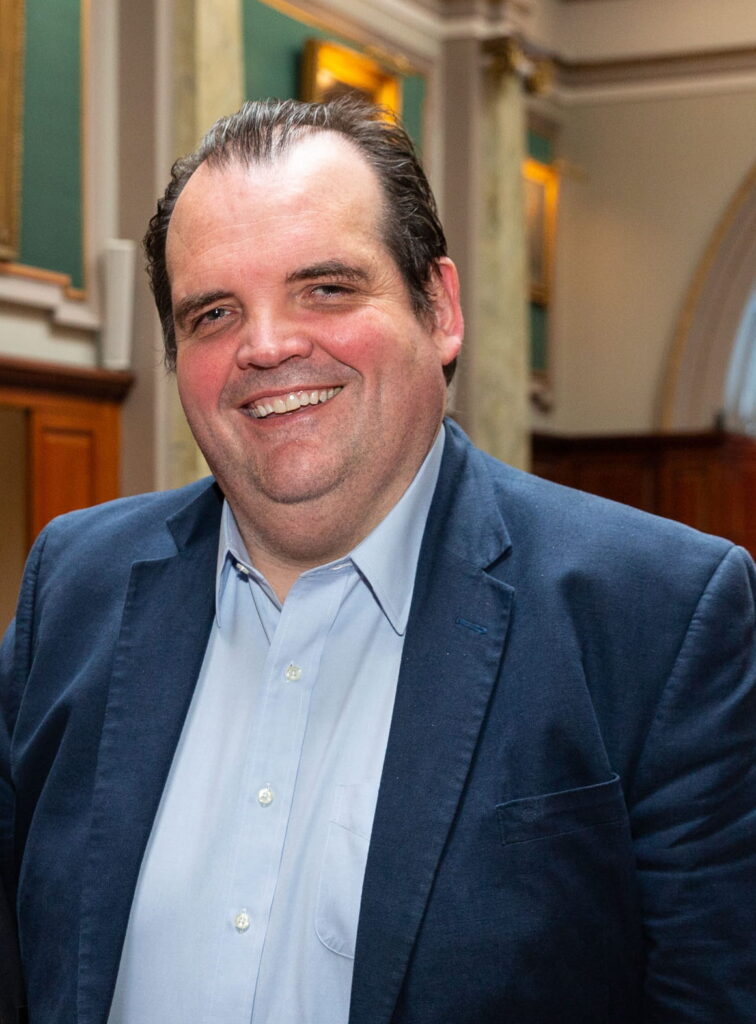 Prof Ray McDermott, Clinical Lead
Medical Oncologist at St Vincent's University Hospital, Tallaght University Hospital, and the Beacon Clinic, and Chair of the Genitourinary Disease Specific Study Group.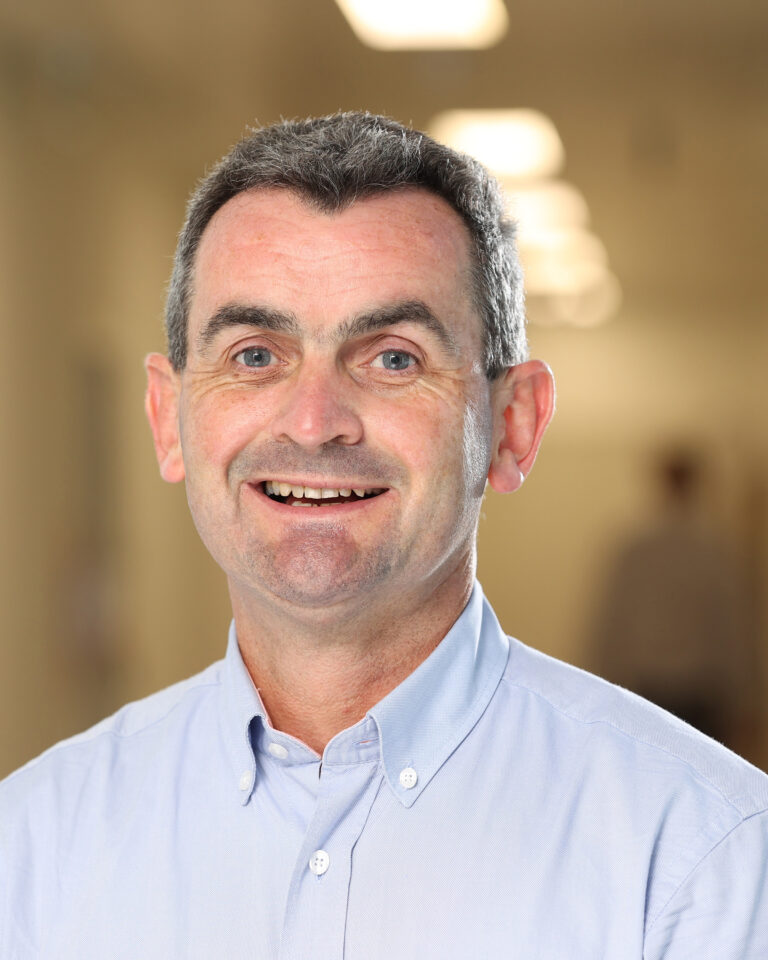 Prof Seamus O'Reilly, Vice Clinical Lead
Consultant Medical Oncologist in Cork University Hospital, Professor at University College Cork, co-National Director in Medical Oncology at the Royal College of Physicians in Ireland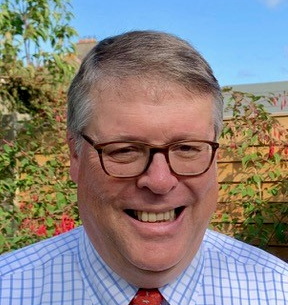 Rory Montgomery is a former Irish diplomat who served as Permanent Representative to the EU, Ambassador to France and Second Secretary General at the Departments of the Taoiseach and Foreign Affairs and Trade.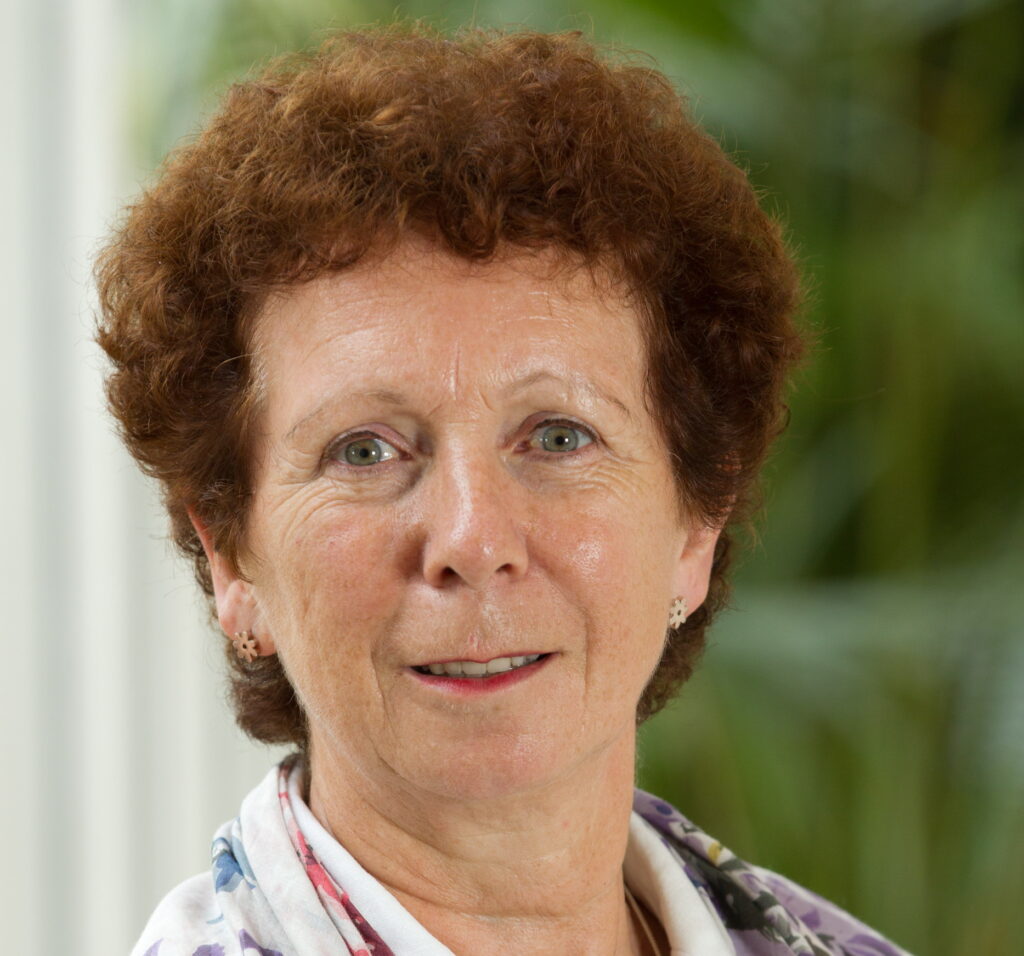 Dr Ruth Barrington is a director of the Press Council of Ireland. She is the Chair of TREOIR, the federation of services for unmarried parents; Chair of the Council of the National Children's Research Centre and Chair of the St John of God Research Foundation.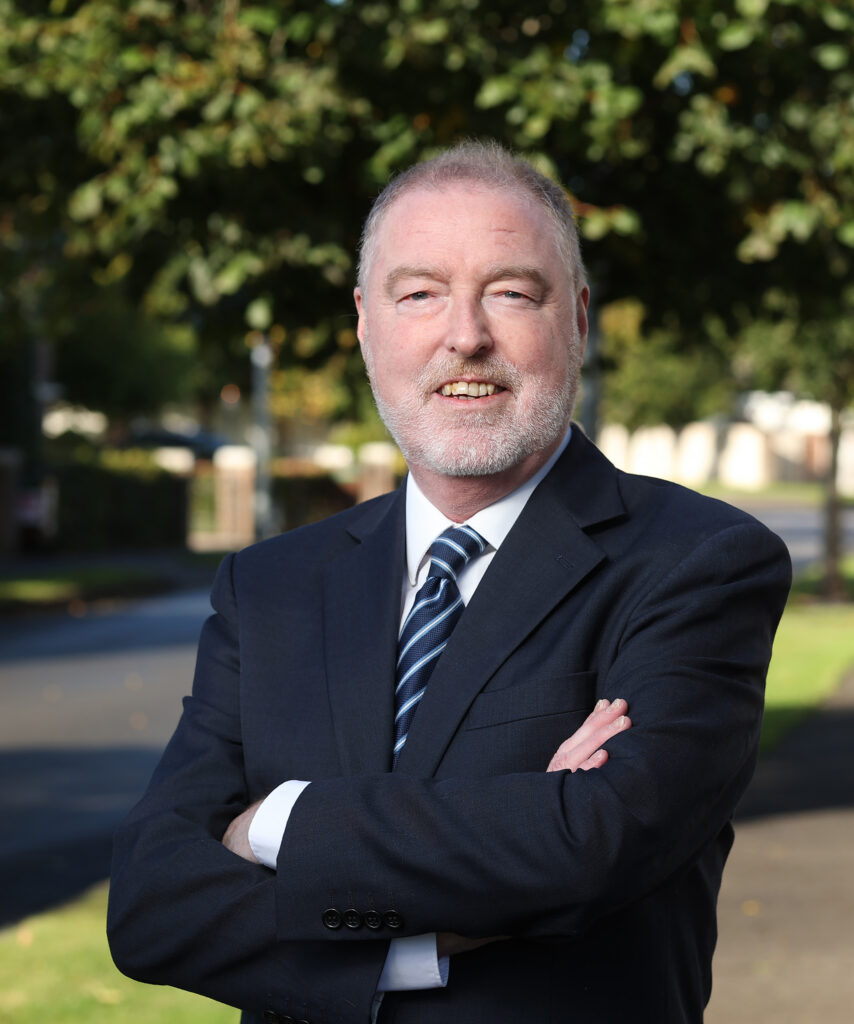 Patrick Kivlehan, Patient Advocate
Chair of Cancer Trials Ireland's Patient Consultation Committee (PCC)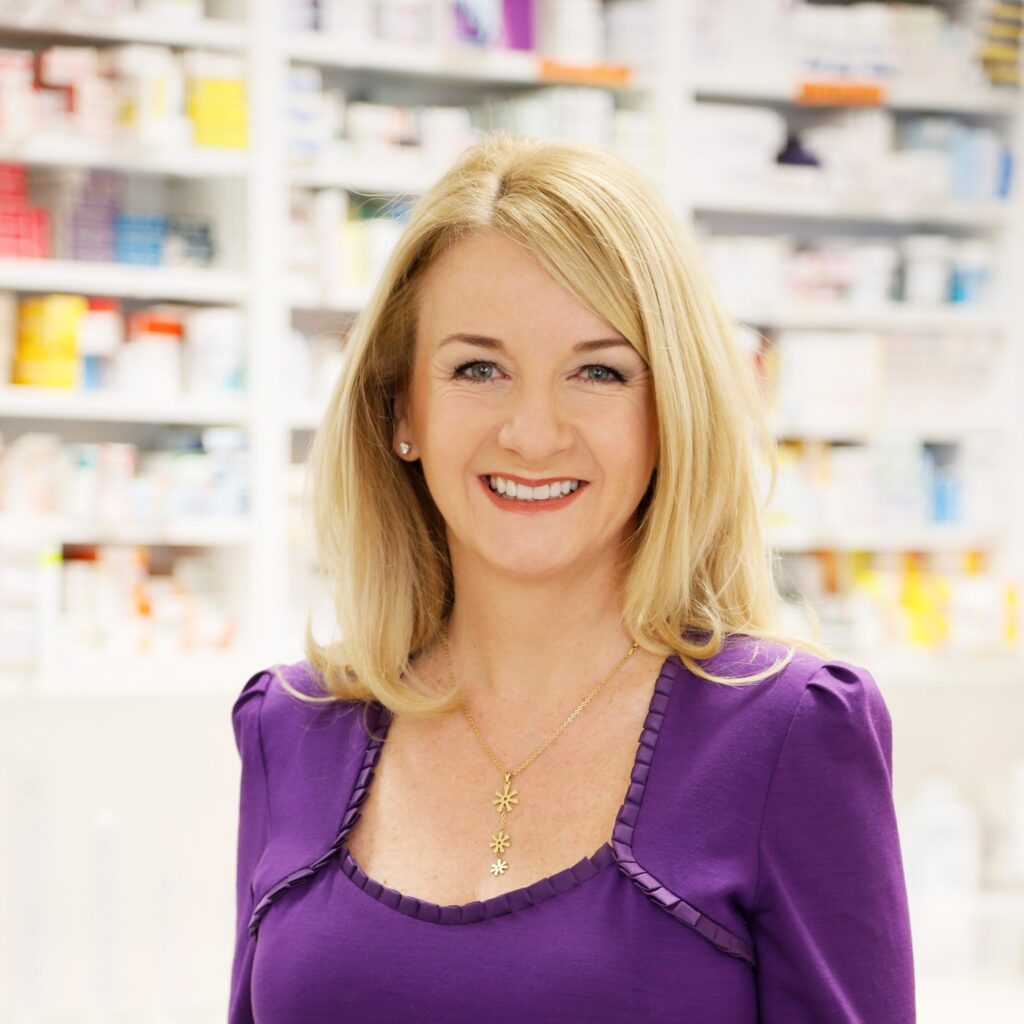 Director, McCabe's Pharmacy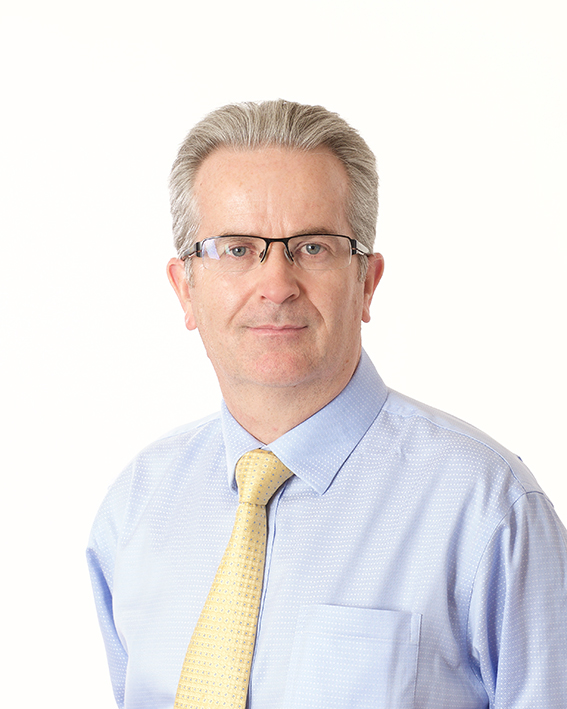 Clinical Professor of Medicine, Trinity College Dublin.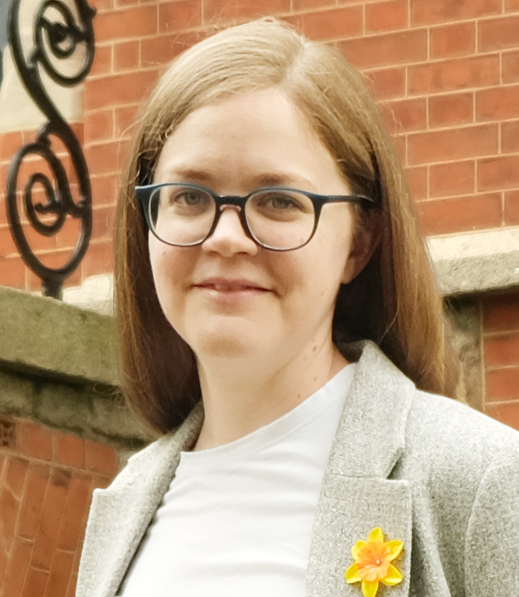 Anne is Director of People, Strategy and Innovation for the Irish Cancer Society. She has a background in management consultancy with Deloitte, and IR/HR advisory with Ibec.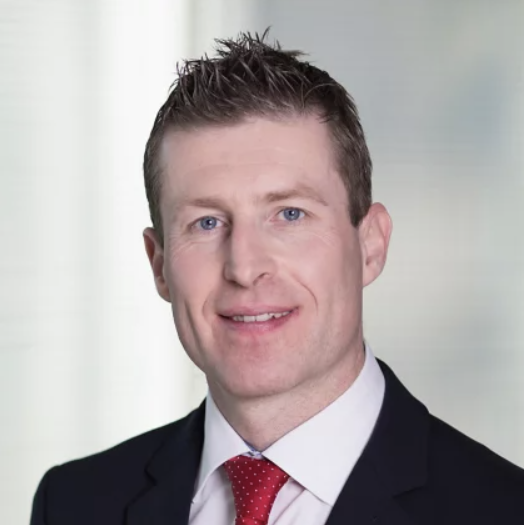 Michael is the Partner in charge of the Risk and Regulatory Consulting practice in KPMG Ireland where he advises clients on the risks and controls within IT and business processes. He is responsible for a wide range of services including governance, risk management, regulatory compliance, IT assurance, design and implementation of internal control frameworks and internal audit.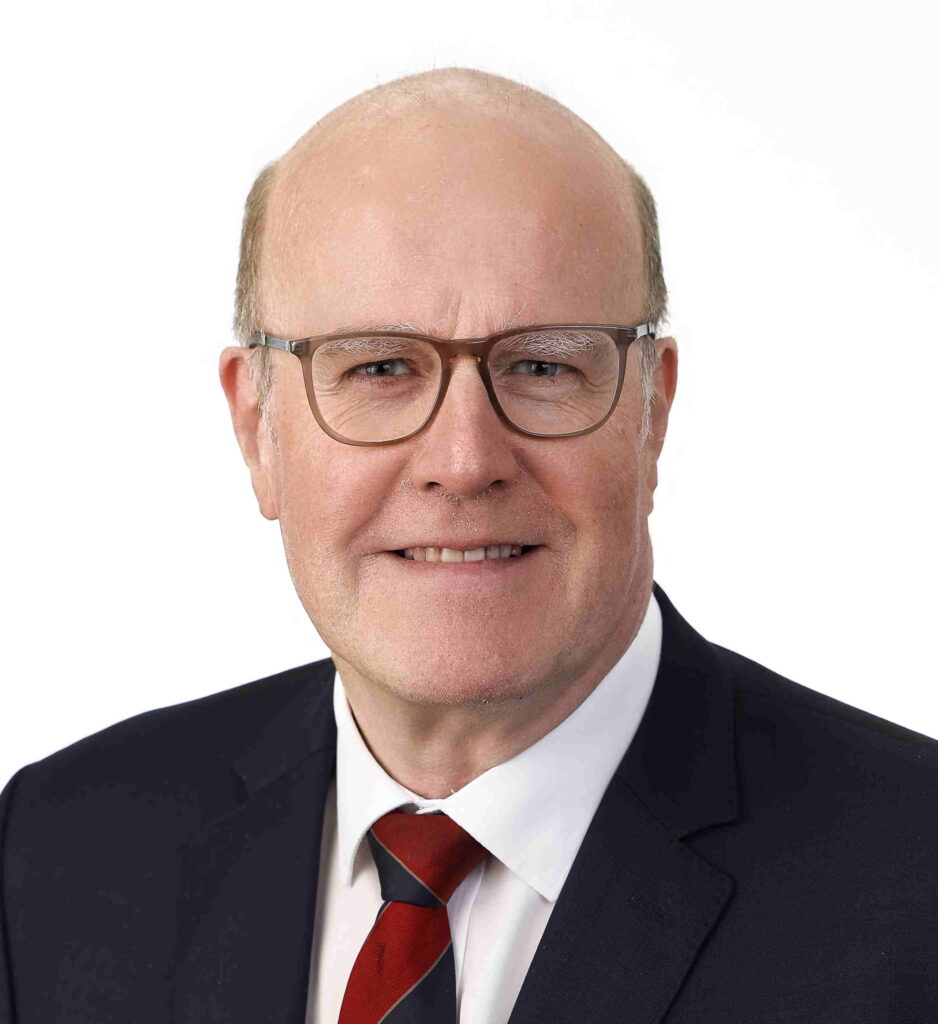 Paul Egan SC is a senior consultant with Mason Hayes & Curran LLP, Chair of the statutory Company Law Review Group, and a member of the Council of the Law Society of Ireland.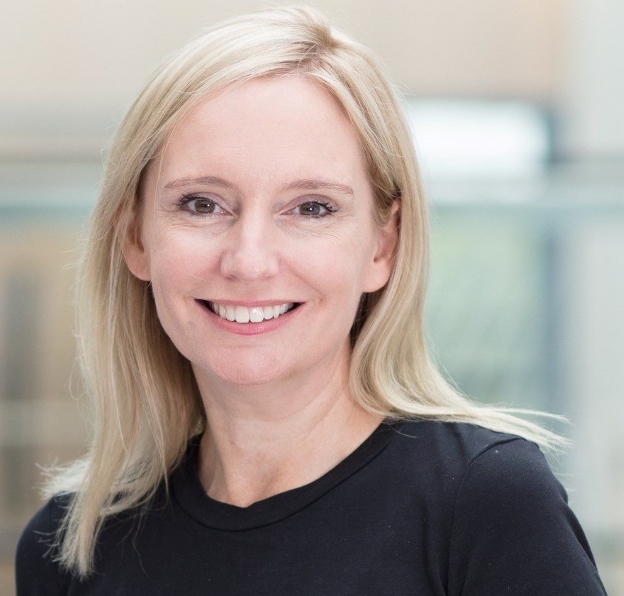 Professor Leonie Young leads the Endocrine Oncology Research Group in the Royal college of Surgeons in Ireland (RCSI). She is also Translational Research Co-Chair of the Cancer Trials Ireland Breast DSSG (Disease-Specific Study Group).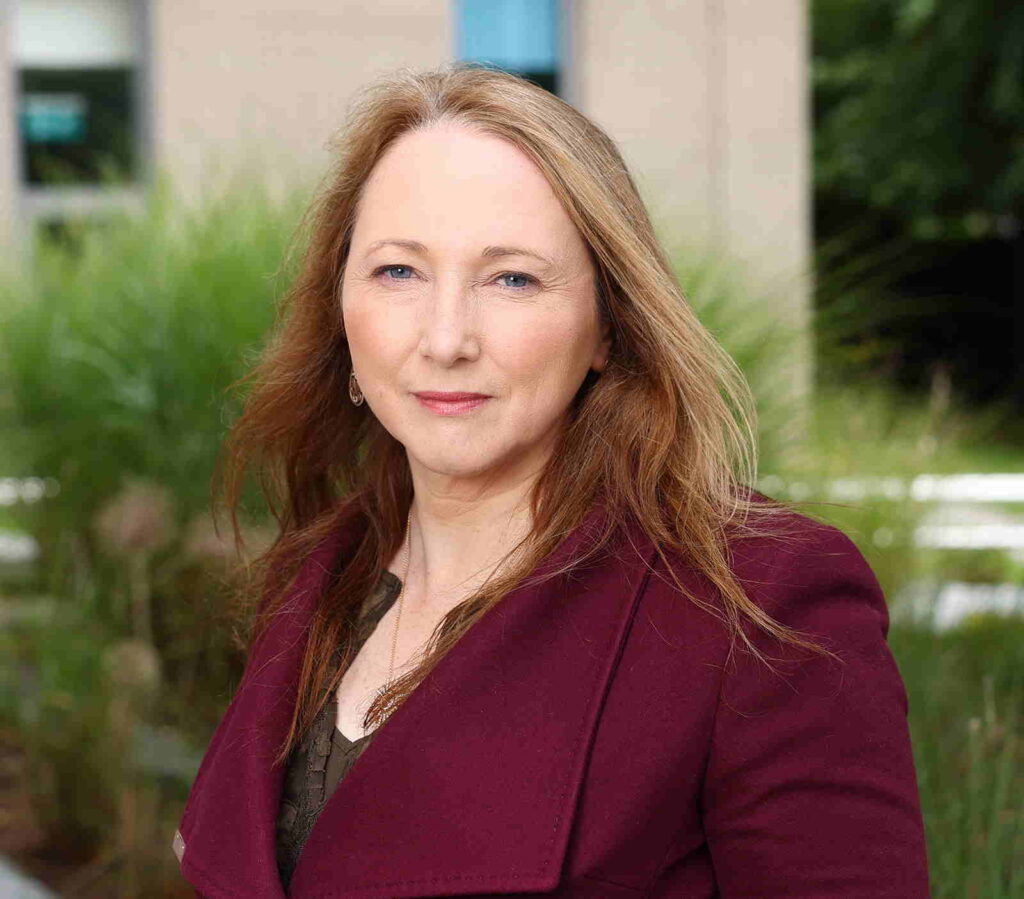 Eibhlín Mulroe has been working with Cancer Trials Ireland in 2015. In that time she has overseen an organisation whose staff has doubled in size, established a new biometrics division, and moved to a multi-annual funding model for the first time, in 2022. She is a driving force for bringing new trials to Ireland, particularly in the area of pancreatic cancer. Eibhlín previously worked in political and patient advocacy roles.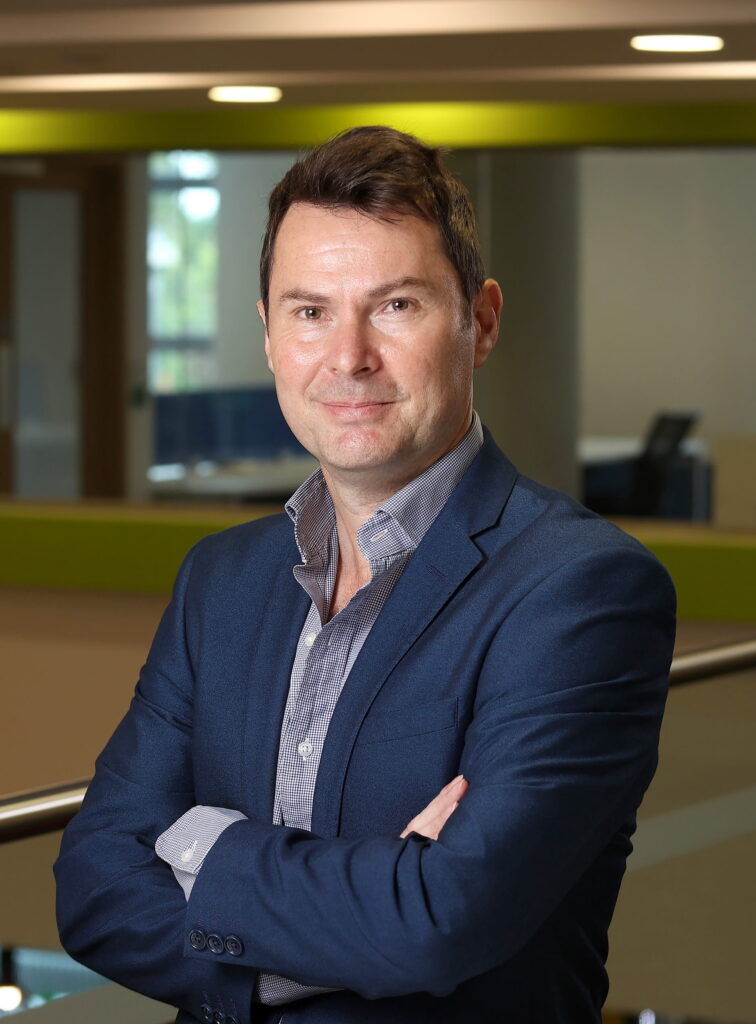 David Donovan, Financial Controller & Company Secretary
David Donovan joined Cancer Trials Ireland in 2021 to head up the finance team, and assume the role of company secretary. David has held similar roles in previous organisations, including Weatherbys Scientific, Baxter Healthcare and European Rugby Cup, the tournament organisers of the Heineken Cup. David oversees Cancer Trials Ireland's revenue streams while also providing support to the Cancer Trials Ireland Board and CEO.
Committees of the Board
There are a number of Sub Committees of the Board
The Audit Committee provides oversight of the organisation's finances. The Nominations & Governance Committee oversees Board membership and governance. 
The Clinical Executive Committee is responsible for discussing, agreeing and making recommendations to the Board on important issues related to clinical and operational aspects of cancer care delivery relevant to cancer clinical trial execution and has the authority to represent and make recommendations to the Board on behalf of the Cancer Trials Research Units.
The Patient Consultants Committee (PCC) brings together people affected by cancer to influence cancer trials and contribute a consumer perspective to trial activity in Ireland. The work of the PCC also includes networking and planning. The PCC will provide a visible focus of Personal and Public Involvement (PPI) in cancer trials in Ireland.
The Scientific Management Group (SMG) is responsible for the planning and development of scientific research priorities and the resourcing of these priorities within the allocated Cancer Trials Ireland funding. This involves setting the strategy in terms of under-served disease areas, ratio of academic versus industry studies, and the balance of studies across disease areas. The SMG reports to the Board through the Clinical Executive Committee.
The Disease Specific Sub Groups (DSSGs). There is a DSSG representing each relevant disease area. Each group  is responsible for discussing potential new studies and/or collaborations. Once a study has been approved by a DSSG and has undergone peer review (if applicable), the study is submitted to the SMG for approval.
The External Scientific Advisory Review Board. Consultations are currently underway in relation to the role of this Board to clarify and maximise its input.