The Patient Consultants Committee (PCC) is a subgroup of the Board of Directors of Cancer Trials Ireland. The PCC brings together people affected by cancer to influence cancer trials and contribute a consumer perspective to trial activity in Ireland. The work of the PCC also includes networking and planning. The PCC will provide a visible focus of Personal and Public Involvement (PPI) in cancer trials in Ireland.
Patrick chairs the Patients Consultants Committee, and sits on the Lymph & Haem DSSG. He was diagnosed with CLL in October 2011 and underwent treatment with FCR with limited success. He participated in a clinical trial in St James Hospital (2013 to 2018) and achieved remission in 2016. He first became involved with Cancer Trials Ireland  in 2018, joining the PCC the same year.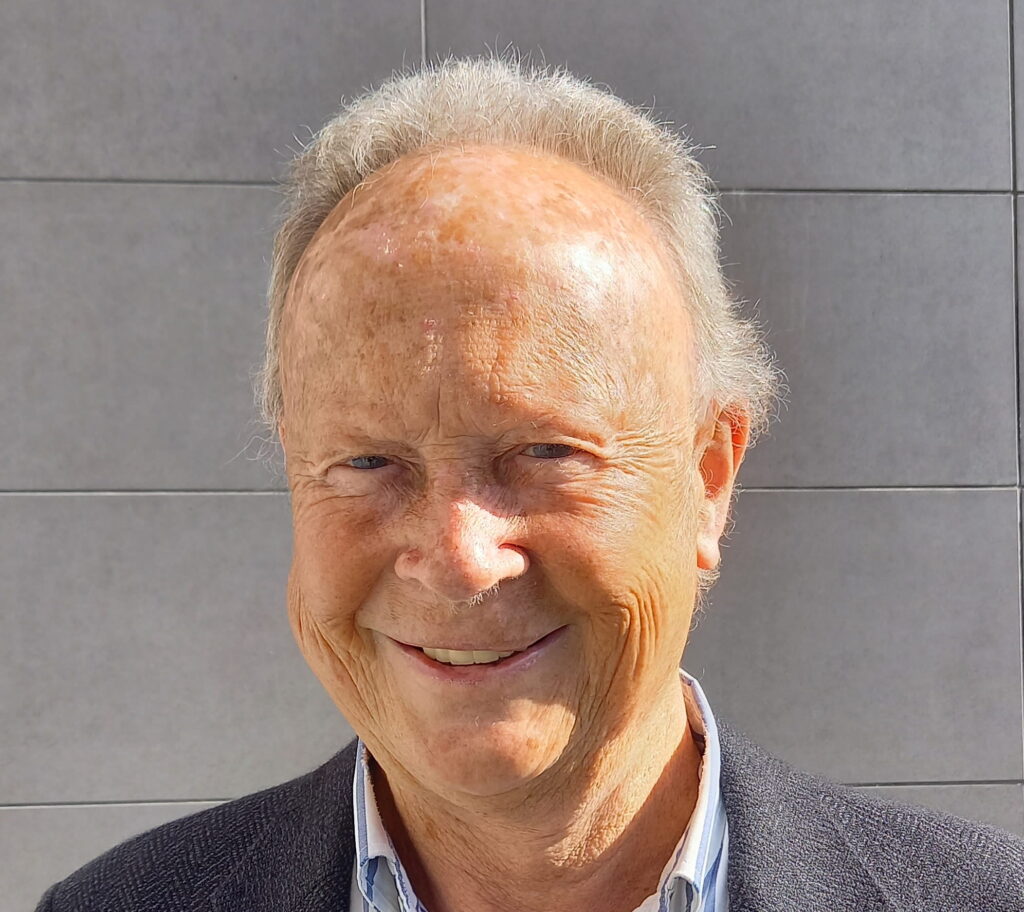 Peter MacNamara, Vice-Chair
Peter recently joined the Patient Consultants Committee and he sits on the GU (Genitourinary) DSSG. He is a retired business executive originally qualified as an electronics engineer. His career saw him work across Europe and the USA holding senior management positions with Intel, Honeywell BULL and Philips. Peter has been living with metastatic prostate cancer for over 7 years. He joined a trial run by TUH for metastatic prostate cancer, led by Prof Ray McDermott. Initial results were encouraging but further treatment has been recommended as his PSA levels are still increasing.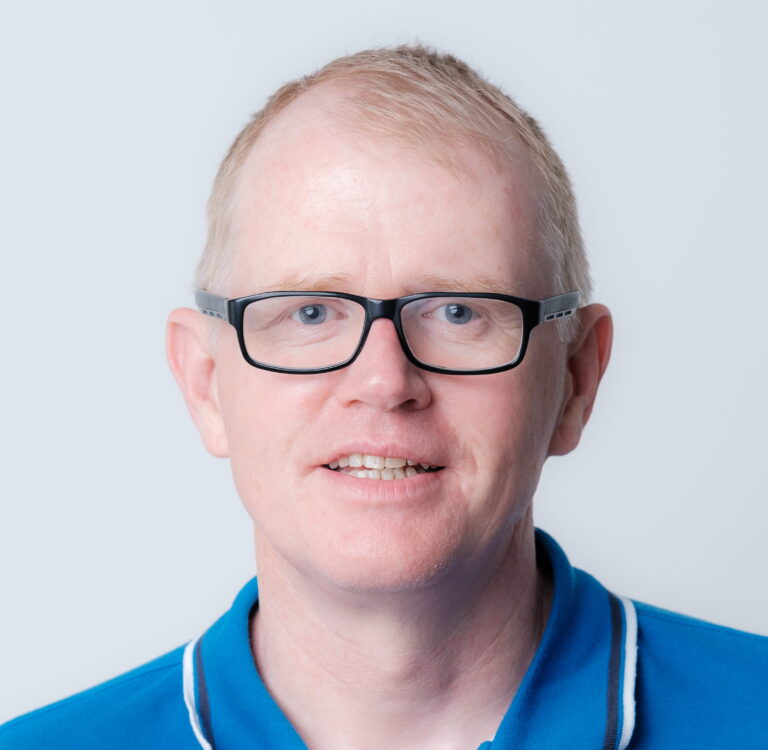 Seamus Cotter is the father of two boys and a girl, he was diagnosed with stage 4 non-small cell lung cancer in June 2016. Luckily, Seamus met the prerequisites to participate on a clinical trial for immunotherapy. While Seamus stayed on the trial for 2 years, after just 8 months of treatment his scans showed no measurable disease and that situation continues to this day. He sits on the Lung DSSG.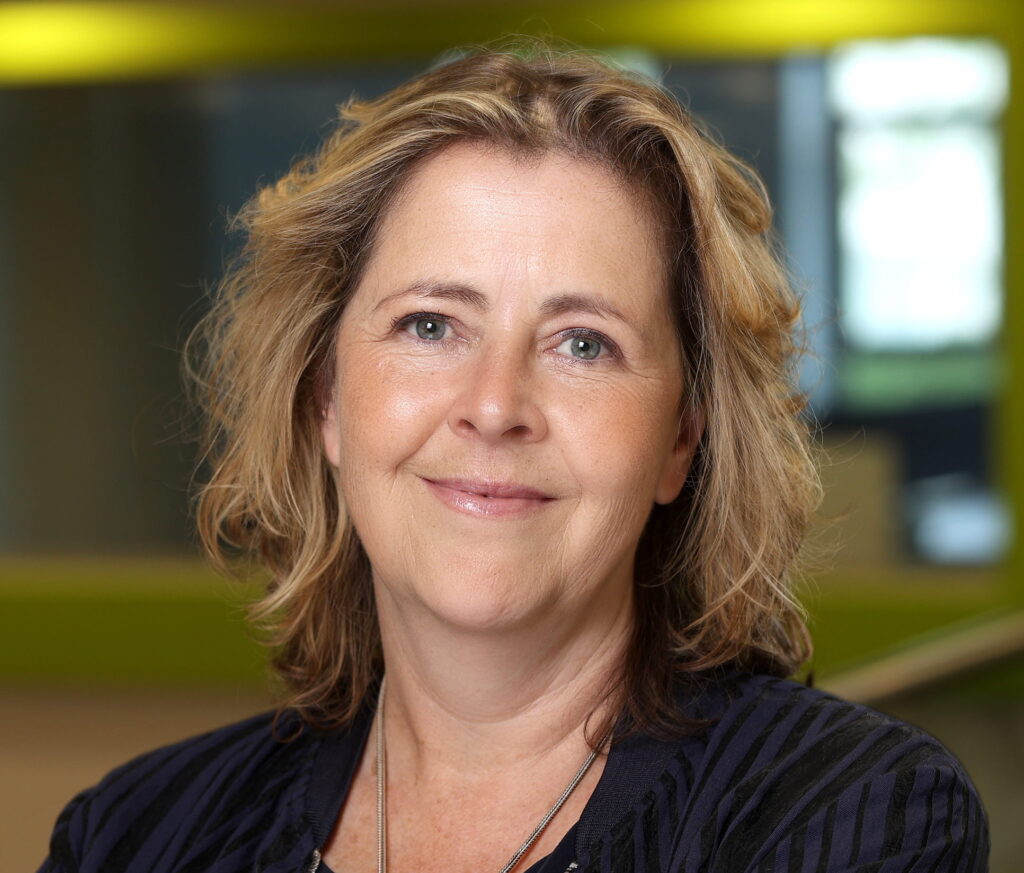 Siobhan was first diagnosed with breast cancer in May 2019 and had surgery, and also was treated with chemotherapy, radiotherapy and hormone therapy. In October 2019 she was diagnosed with metastatic breast cancer. A scientist by profession, Siobhan has worked in medicines research and development, including in clinical trials and programme management. Indeed, she worked at Cancer Trials Ireland where she helped to set up its quality and training division (2003-2007). Siobhan sits on the Breast DSSG.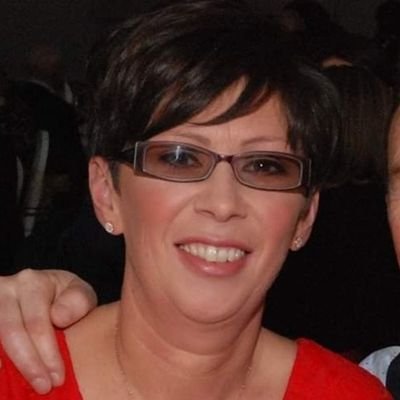 Bridget recently joined the Patient Consultant Committee and she sits on the gynecology DSSG. A self employed mother of two, she was diagnosed with Ovarian Cancer in January 2019. She had surgery with HIPPEC and chemotherapy and is currently on maintenance. She is also a member of the Cancer Research Collaborative PPI panel in University hospital Limerick. She had a keen interest in cancer trials and would like to help raise awareness of the benefits of trials for ovarian cancer patients.
Eddie has been a long-term member of the Patients Consultation Committee, sitting on the GU (Genito-urinary) DSSG. 
Diane is a former chair of the Patient Consultants Committee who sits on the Breast DSSG. Diane previously took part in a clinical trial herself, and has advocated and communicated about her positive experience in an effort to raise awareness and interest in trials as a treatment option.