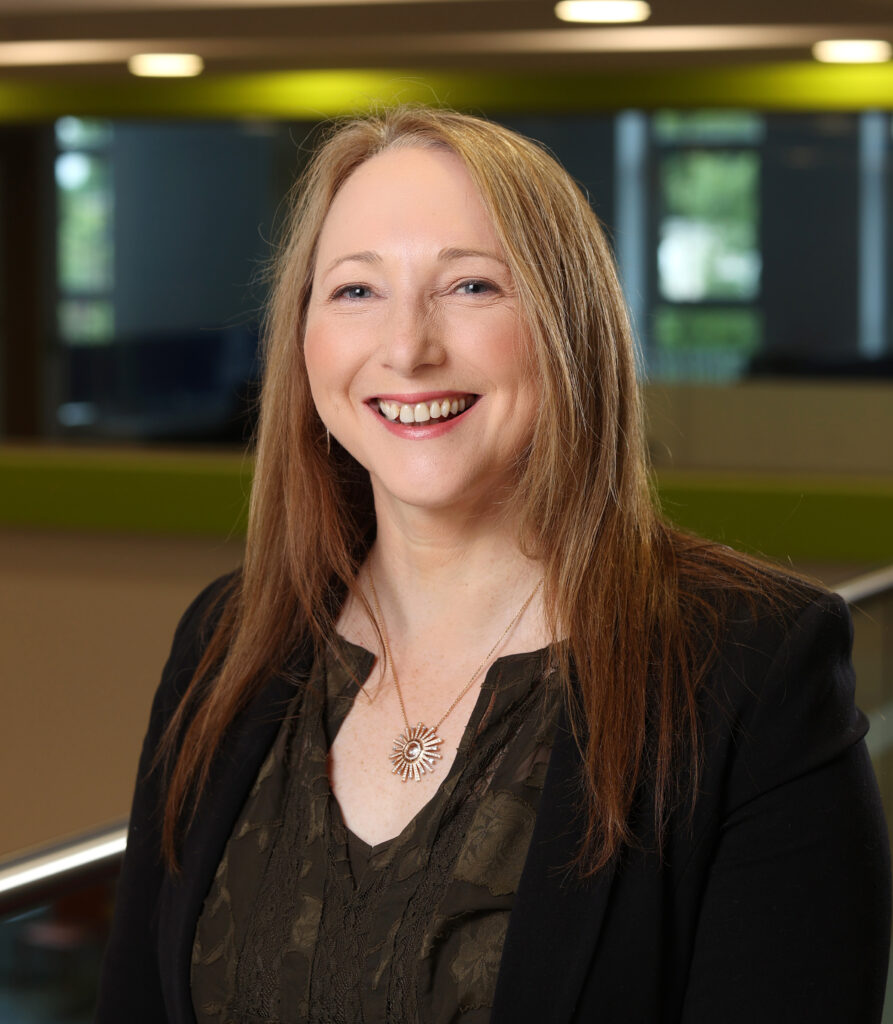 Eibhlín Mulroe has been working with Cancer Trials Ireland since 2015. In that time she has overseen an organisation whose staff has doubled in size, established a new biometrics division, and moved to a multi-annual funding model for the first time, in 2022. She is a driving force for bringing new trials to Ireland, particularly in the area of pancreatic cancer. Eibhlín previously worked in political and patient advocacy roles.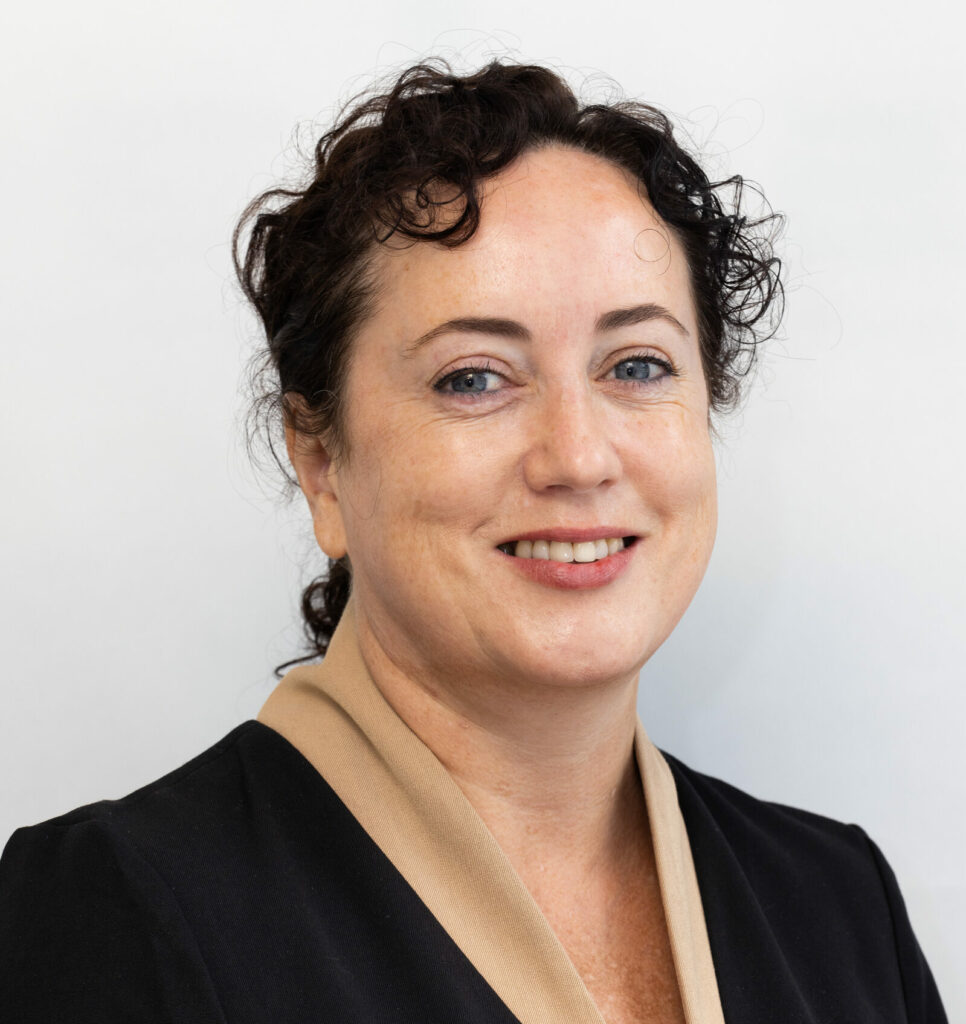 Angela Clayton-Lea, Chief Operations Officer
Angela Clayton-Lea joined Cancer Trials Ireland in October 2023. Prior to this, Angela was Chief Operations Officer (COO) in Tallaght University Hospital (TUH). She has 20 years of experience in healthcare, having worked clinically as a Research Radiation Therapist before moving to Operations Management. Angela worked with the St. Luke's Radiation Oncology Network, the NCCP, and latterly with TUH where she managed the Peri-Operative Directorate before becoming COO. As CTI's COO, Angela is principal advisor to the CEO on all operational issues providing overall direction, leadership, and expertise, ensuring Cancer Trials Ireland's strategy is achieved.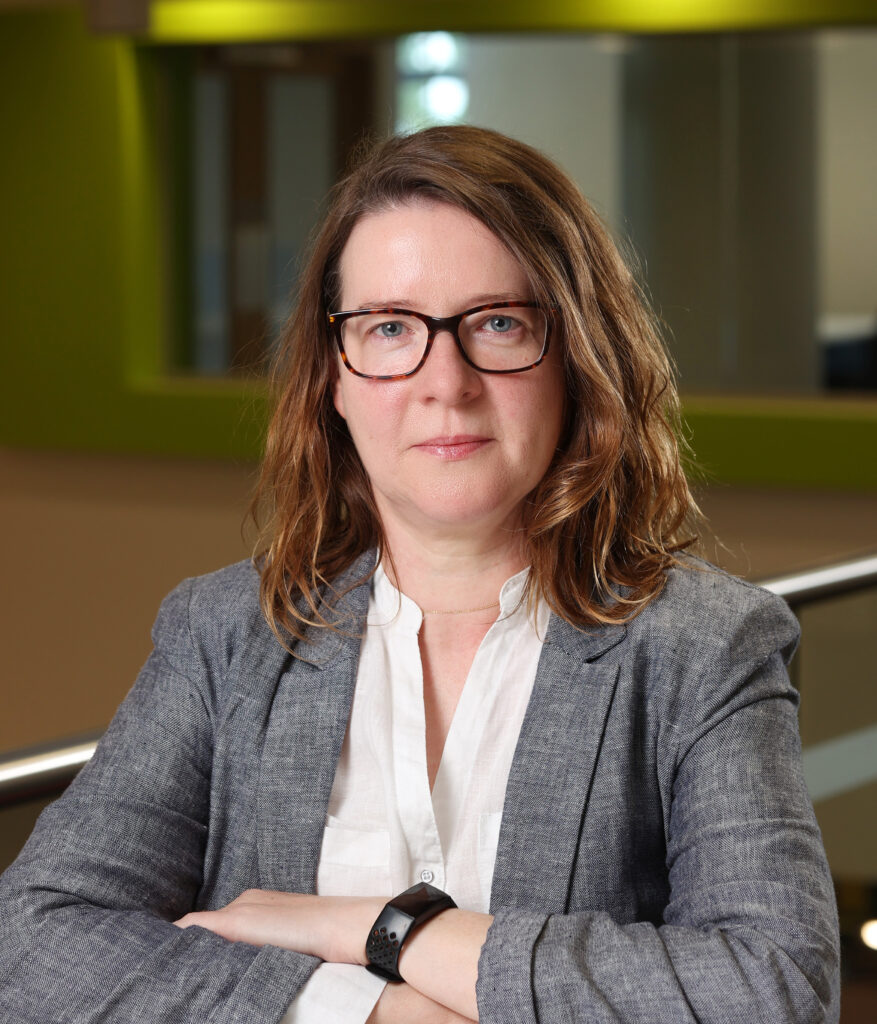 Olivia McLoughlin, Acting Head of Clinical Operations
Olivia McLoughlin joined Cancer Trials Ireland in 2006 as a Clinical Research Associate (CRA). In 2010 she became head of the Quality & Training Department, with responsibility for the Quality Management System and preparing for and coordinating regulatory inspections. In 2021, Olivia became the acting Head of Clinical Operations. Before coming to Cancer Trials Ireland, Olivia worked as a CRA in various pharmaceutical companies in Ireland and abroad as well as CROs in the role of CRA and latterly as CRA Development Manager.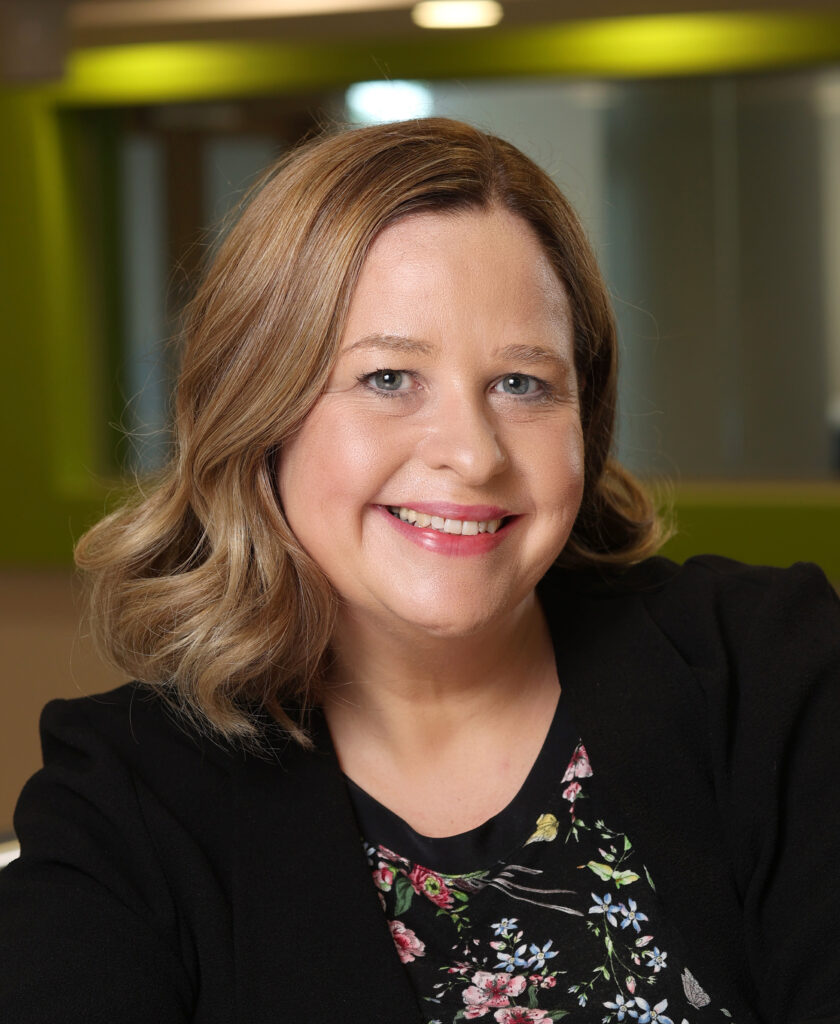 Jacinta Marron, Head of Biometrics
Jacinta Marron joined Cancer Trials Ireland in 2015 and has led the Biometrics team since 2018. The team consists of 10 members including Group Statistician, Statistical Programmers, Database Administrator, Clinical Data Managers and Clinical Data Coordinators. Before joining Cancer Trials Ireland, Jacinta worked with Roche Pharmaceuticals and ICON. The Biometrics team are involved from concept development, database build to production of the final statistical report for Investigator Led Trials across all Disease Specific Sub Groups in Cancer Trials Ireland.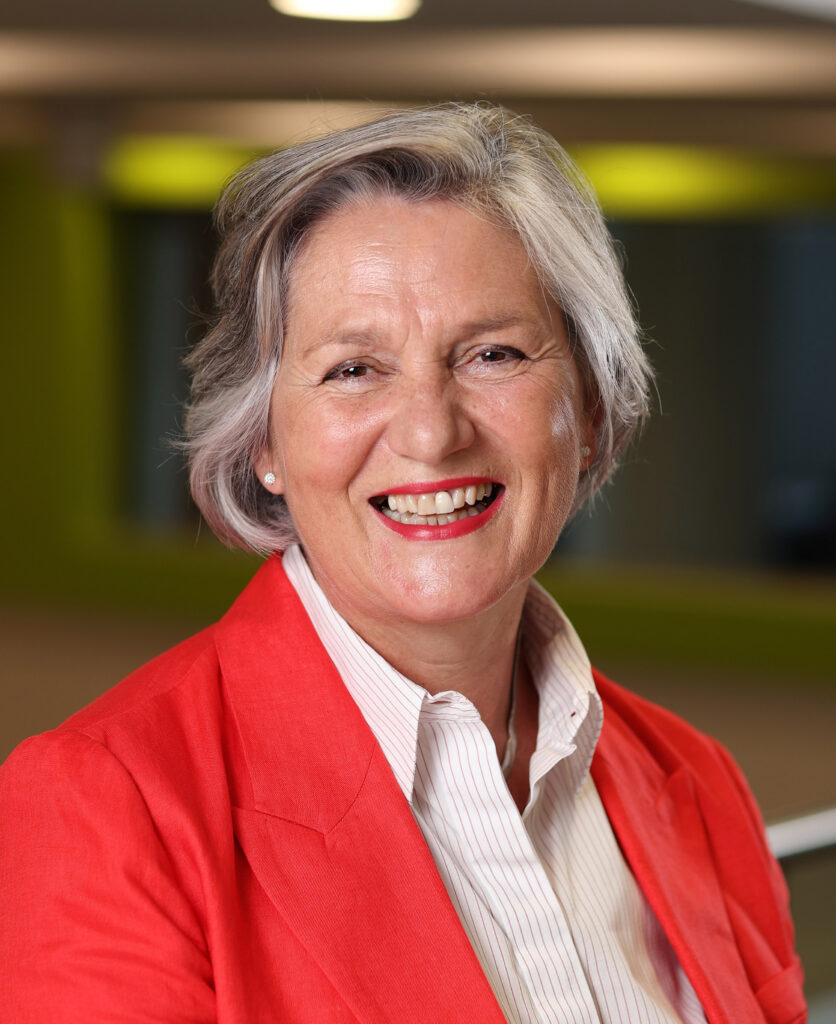 Dr Verena Murphy, Head of Research & Business Development
Verena Murphy has been with Cancer Trials Ireland since 2009, when she joined the organisation as a Translational Research Coordinator. Since then Verena has successfully undertaken a range of projects, initiatives and responsibilities that make her an indispensable member of the leadership team. Verena currently oversees the Molecular Tumour Board, the Start-Up Unit, and is responsible for stakeholder relationship and all major funding applications. Prior to joining Cancer Trials Ireland, Verena undertook cancer research projects in Switzerland, Canada and Ireland.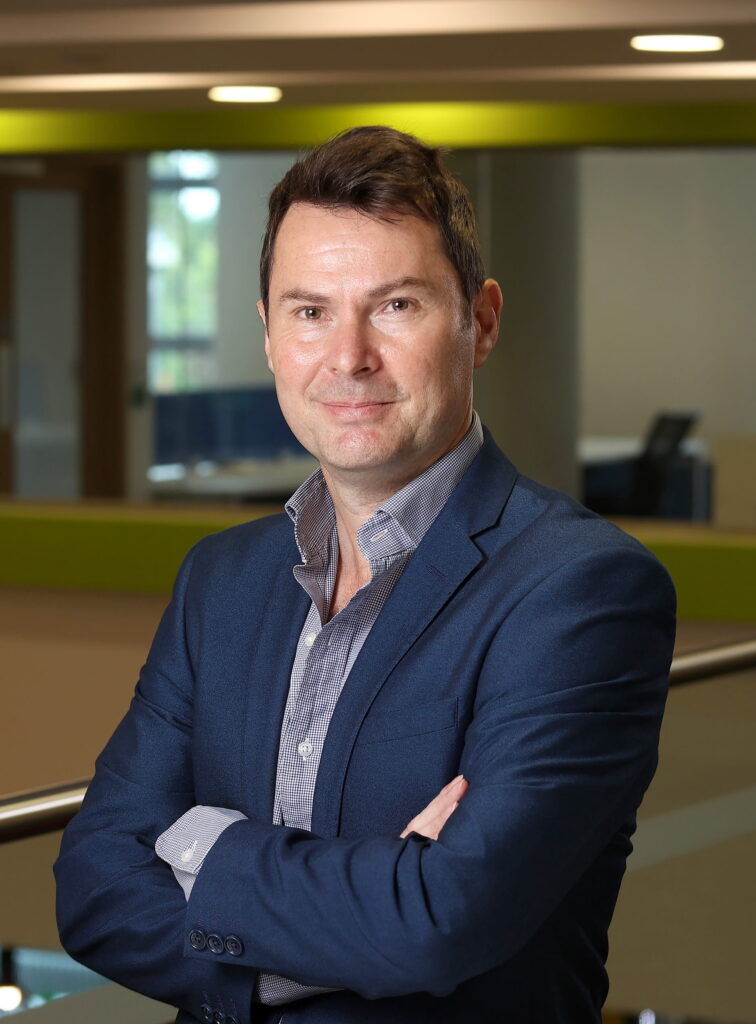 David Donovan, Financial Controller & Company Secretary
David Donovan joined Cancer Trials Ireland in 2021 to head up the finance team, and assume the role of company secretary. David has held similar roles in previous organisations, including Weatherbys Scientific, Baxter Healthcare and European Rugby Cup, the tournament organisers of the Heineken Cup. David oversees Cancer Trials Ireland's revenue streams while also providing support to the Cancer Trials Ireland Board and CEO.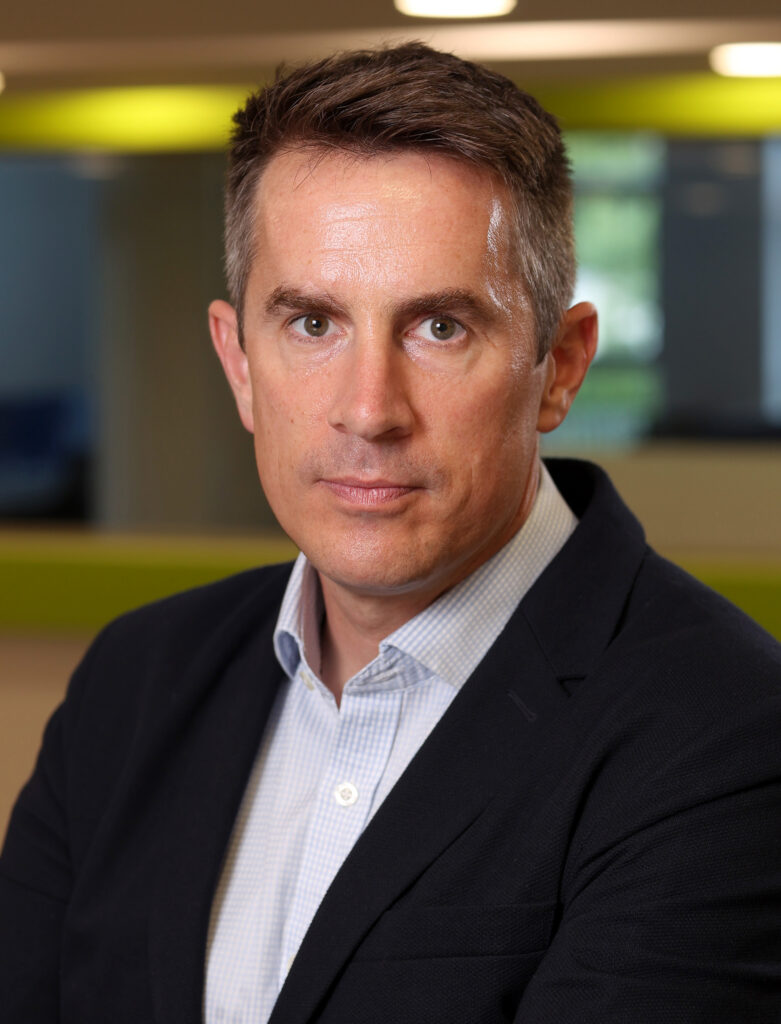 Ken Rogan, Head of Communications
Ken Rogan joined Cancer Trials Ireland in 2019. He has more than 20 years of experience in healthcare communications, and media, having worked in industry and the not-for-profit sector as an agent, sole trader, and in-house expert. He currently oversees Cancer Trials Ireland's annual 'Just Ask About Cancer Trials' campaign. Ken previously worked with the Irish Platform for Patient Organisations, Science & Industry, several pharma companies, and PR agencies Carr Communications and WHPR.
Our Group Central Office (GCO) is based in Dublin and the team manages Cancer Trials Ireland's trials monitoring and business functions.
The team has considerable expertise in clinical project management, pharmacovigilance, data management, on-site monitoring, quality management and training.
It works closely with the Team Leaders, research nurses, data managers and investigators in the 16 Cancer Trials Research Units located in hospitals across the country.
The GCO team co-ordinates the activities of the Disease Specific Sub-Groups (DSSGs) through which the research portfolio is developed.
GCO staff numbers approximately 50, comprising the CEO, Head of Operations and Clinical Programs, Translational Research Leader, Project Managers, Clinical Research Associates, Clinical Trial Administrators, Quality and Training Manager & Associates, Data Management Leader and Clinical Data Managers, Statistician, Pharmacovigilance Manager & Associate and support staff.
GCO provides local expertise in regulatory and ethics processes in Ireland, the UK and Europe. It is Eudravigilance accredited by the European Agency for the Evaluation of Medicinal Products (EMEA), allowing direct access by GCO employees to the European safety database.
GCO has experience in drug distribution, accountability and labelling, which has facilitated our work with industry and our collaboration with international partners.
Members of the Leadership & Operations Teams