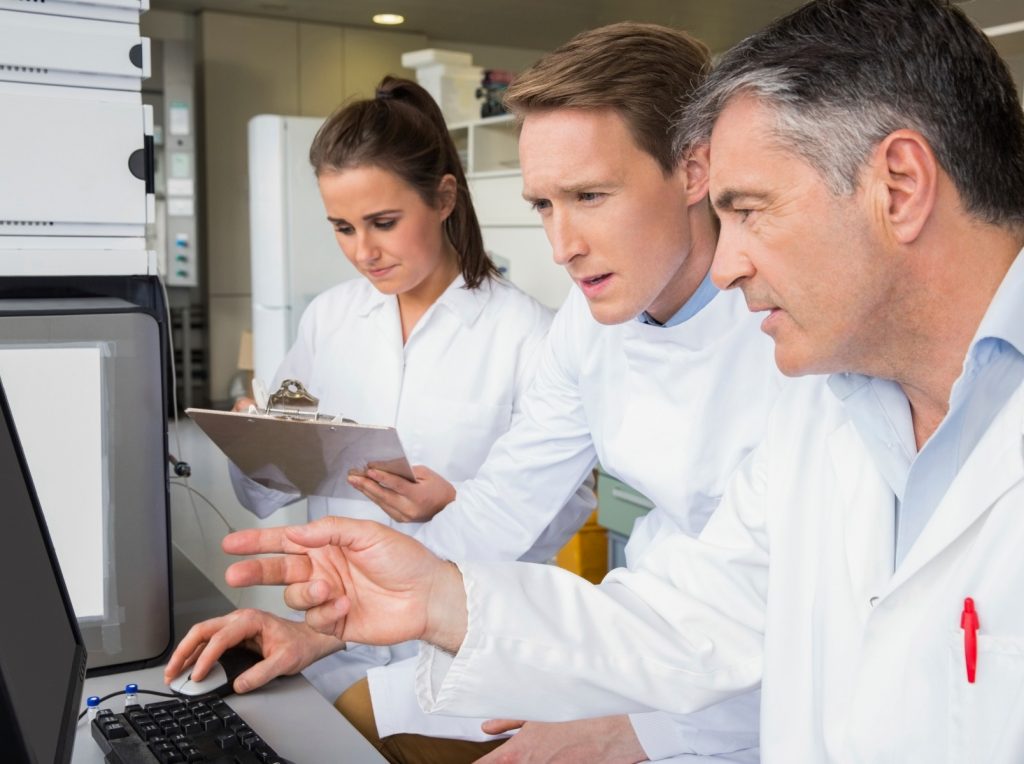 Cancer trials are carried out in Cancer Trials Research Units around the country. Not all trials are available in all of these research units. See here for a full listing of open trials.
Each Cancer Trials Research Unit is staffed by an experienced team including Consultants, Co-ordinators, Team Leaders, Research Nurses, Data Managers, Pharmacists, and Research Radiation Therapists.
The contact details are available here.