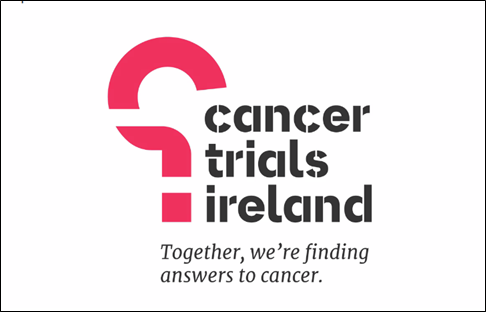 Videos
Some more information about Cancer Trials Ireland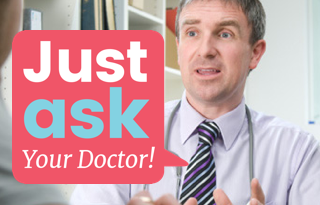 Just Ask Your Doctor!
Find our more about our 2017 nationwide public information campaign.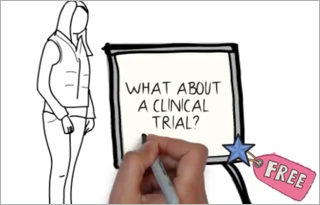 About clinical trials
Here's a brief video which explains a little about trials.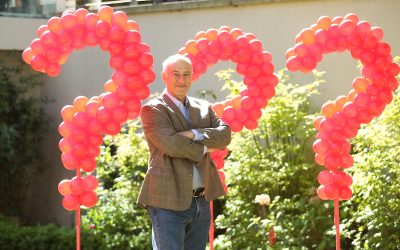 "Celebrating my 70th thanks to cancer trial" Alex Hosford, one of our fantastic Just Ask Your Doctor! champions tells his story in Cork Evening...
read more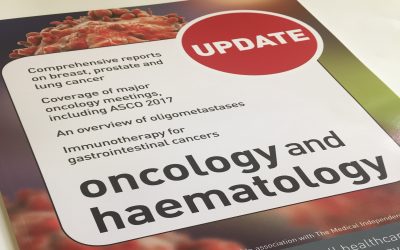 Dr Linda Coate, Vice Clinical Lead, Chair of the Lung Cancer Group and Consultant Medical Oncologist at UHL, & Dr Geoff Watson, Specialist Registrar in Medical Oncology at UHL, outline tailored treatment strategies to optimise patient...
read more