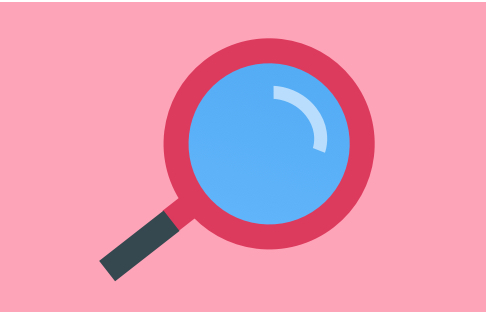 Search for a Trial
Here you'll find a list of all open cancer trials available in Ireland. To find out more Just Ask Your Doctor!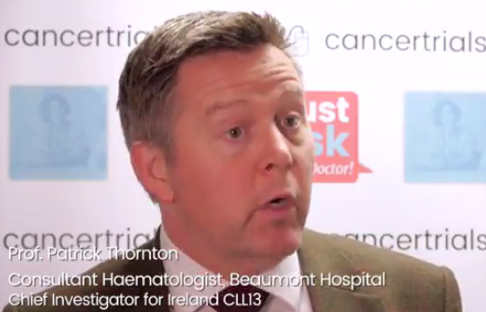 International leukaemia trial opens in Ireland
Prof Patrick Thornton introduces cancer trial CLL13. Click link below to view.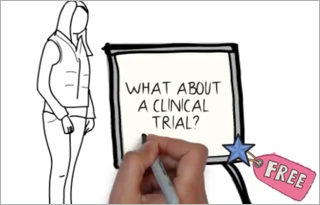 About clinical trials
Here's a brief video which explains a little about trials.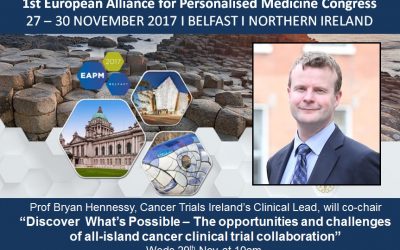 Following our work with InterTrade Ireland to promote all-island cancer trial collaboration our Clinical Lead, Prof Bryan Hennessy, will be co-chairing the session "Discover What's Possible – The opportunities and challenges of all-island cancer clinical trial...
read more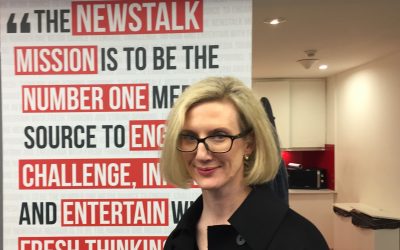 Listen back to Dr Linda Coate, head of Cancer Trials Ireland's lung cancer group on The Pat Kenny Show talking about the exciting new lung cancer trial Meru which is investigating the drug Rova-T which is targeting small cell lung carcinoma....
read more