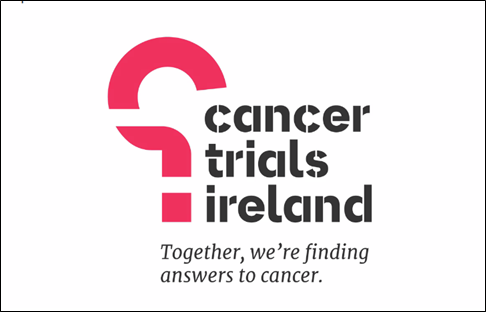 Videos
Some more information about Cancer Trials Ireland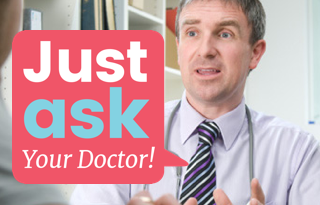 Just Ask Your Doctor!
Find our more about our 2017 nationwide public information campaign.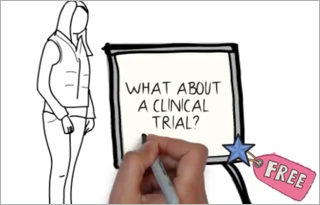 About clinical trials
Here's a brief video which explains a little about trials.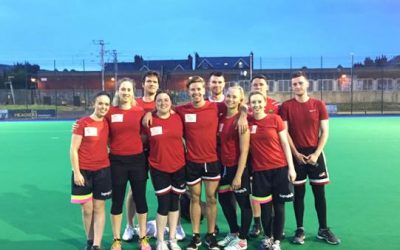 The wonderful Cancer Trials Ireland Tag Rugby team has reached the final of the Summer League and will be battling it out with 'Strictly Scrum Dancing' at Pembroke Wanderers Hockey Club (Ballsbridge) on Thursday 27th July (Kick-off 9:00pm). All welcome for...
read more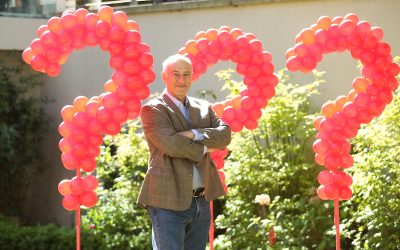 "Celebrating my 70th thanks to cancer trial" Alex Hosford, one of our fantastic Just Ask Your Doctor! champions tells his story in Cork Evening...
read more