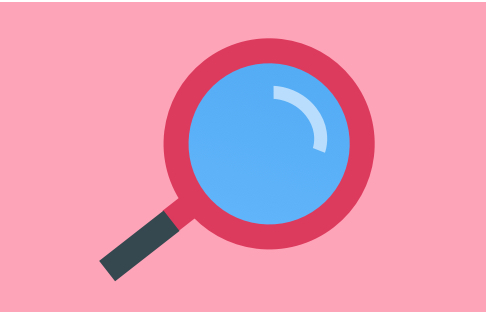 Search for a Trial
Here you'll find a list of all open cancer trials available in Ireland. To find out more Just Ask Your Doctor!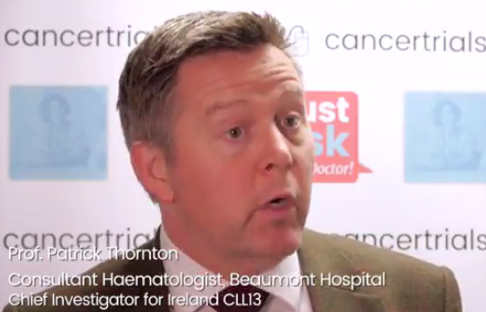 International leukaemia trial opens in Ireland
Prof Patrick Thornton introduces cancer trial CLL13. Click link below to view.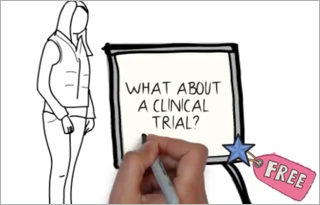 About clinical trials
Here's a brief video which explains a little about trials.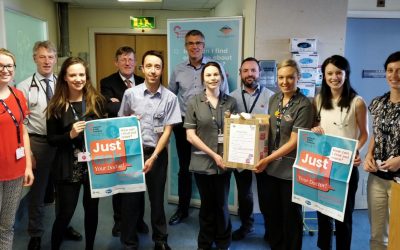 To celebrate International Clinical Trials Day 2018 the Cancer Trials & Research Unit in Beaumont Hospital organised a quiz among visitors to the Oncology & Haematology Unit. It attracted 500 entries and the winner scooped an Arnotts shopping voucher. Pictured...
read more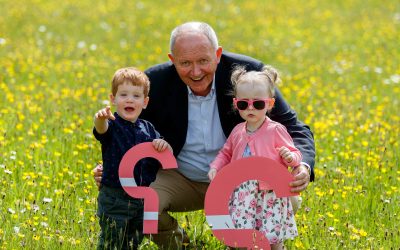 Speaking at our International Clinical Trials Day event, Clinical Lead, Prof Bryan Hennessy said that as a community we owe patients who take part in trials an immeasurable debt of gratitude.
read more