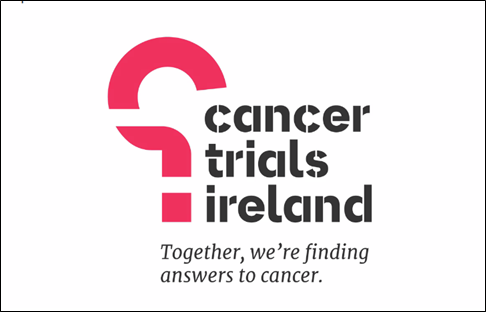 Videos
Some more information about Cancer Trials Ireland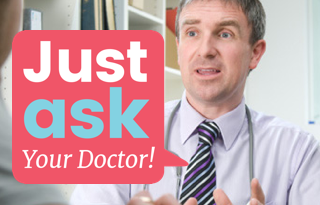 Just Ask Your Doctor!
Find our more about our 2017 nationwide public information campaign.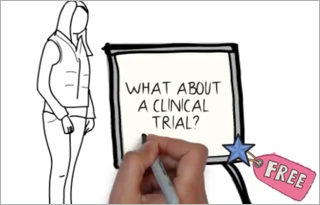 About clinical trials
Here's a brief video which explains a little about trials.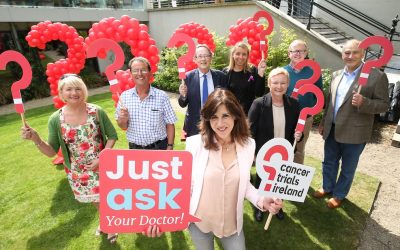 Big thanks to patients advocating for cancer trials at International Clinical Trials Day 2017 celebrations. At the launch Professor Bryan Hennessy called for cancer drug trial participation to double to 6% and the mainstreaming of cancer trials as one of an array of...
read more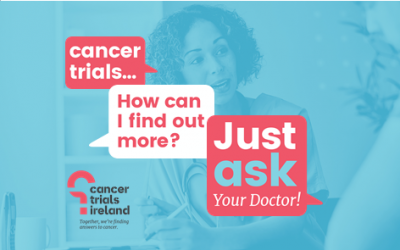 On International Clinical Trials Day 2017 we launched the biggest cancer trials public information campaign ever. Big thanks to our industry partners MSD, Bayer, Janssen, Novartis, Merck and Roche
read more