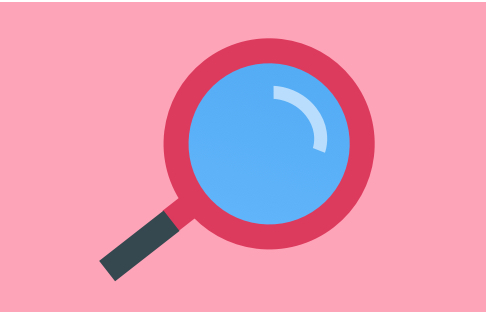 Search for a Trial
Here you'll find a list of all open cancer trials available in Ireland. To find out more Just Ask Your Doctor!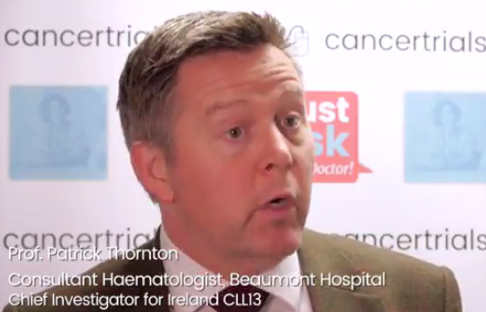 International leukaemia trial opens in Ireland
Prof Patrick Thornton introduces cancer trial CLL13. Click link below to view.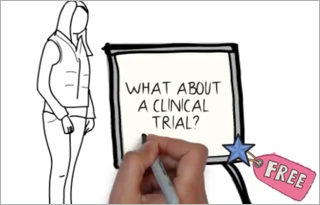 About clinical trials
Here's a brief video which explains a little about trials.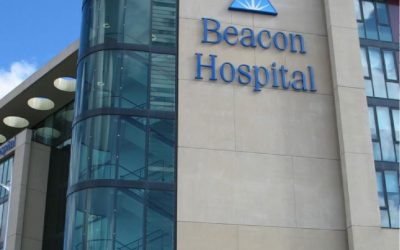 A trial to determine if stereotactic body radiation therapy (SBRT) is superior to hypofractionated intensity modulated radiation therapy (IMRT) in the treatment of localised intermediate risk prostate cancer has opened at the Beacon Hospital in Dublin. The trial is...
read more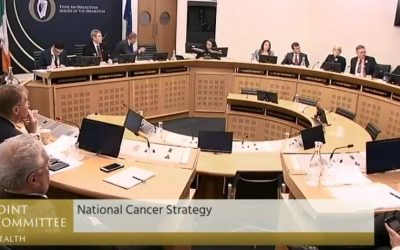 View a video of our presentation to the Joint Oireachtas Committee for Health where we pressed the case to reverse the 20% cuts to cancer trials...
read more