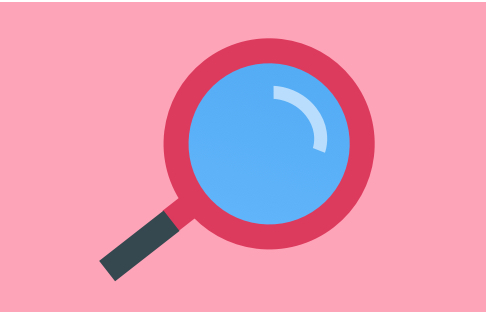 Search for a Trial
Here you'll find a list of all open cancer trials available in Ireland. To find out more Just Ask Your Doctor!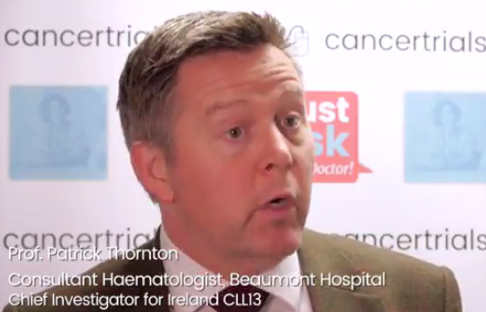 International leukaemia trial opens in Ireland
Prof Patrick Thornton introduces cancer trial CLL13. Click link below to view.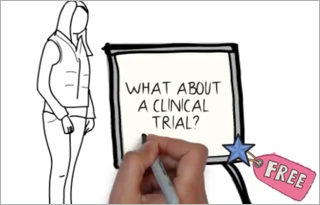 About clinical trials
Here's a brief video which explains a little about trials.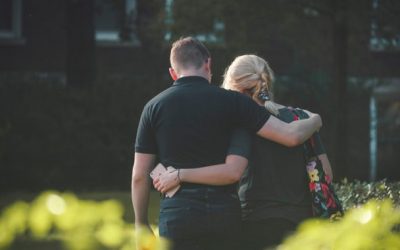 "We need to fight for the best clinical trials with the most promising drugs …. Professor Cathy Kelly Consultant Medical Oncologist in Health News Ireland's feature on women's health in today's Irish Independent: Unsung heroes: women...
read more