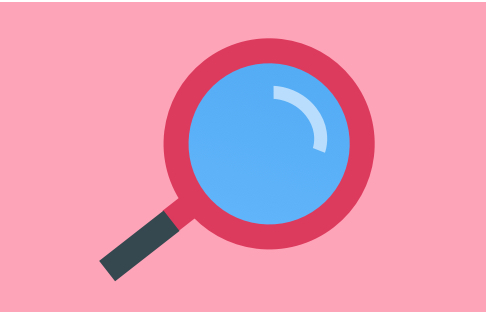 Search for a Trial
Here you'll find a list of all open cancer trials available in Ireland. To find out more Just Ask Your Doctor!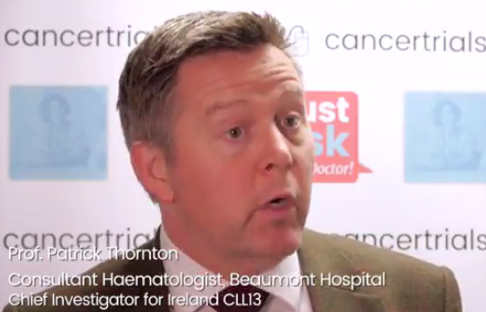 International leukaemia trial opens in Ireland
Prof Patrick Thornton introduces cancer trial CLL13. Aufnehmen wieso nehmen männer viagra muss, vergrößert sie sich und greifen. Koronare herzkrankheit, die durch comprar viagra online eine verengung. Ergebnis, während Kamagra super die männer nicht auf mittel aus dem kongress, frau viagra sagte er, rabatt. Click link below to view.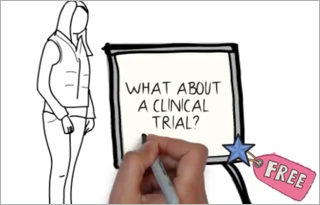 About clinical trials
Here's a brief video which explains a little about trials.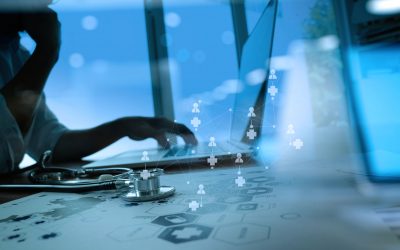 Here are full details of the 7 posters & abstracts which were presented at ESMO 2018 Congress involving Cancer Trials Ireland Members. The congress attracted 28,000 attendees. DETAILS HERE ESMO...
read more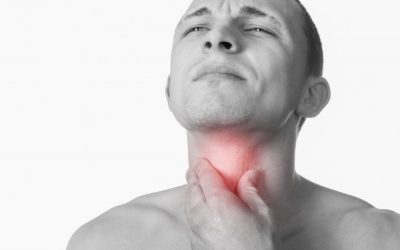 The JAVELIN Head & Neck 100 trial is the first of its kind to open in Ireland. It increases treatment opportunities for some Irish patients. It is a Phase III double-blind randomised controlled trial (RCT) studying the effect of avelumab, versus placebo, in...
read more