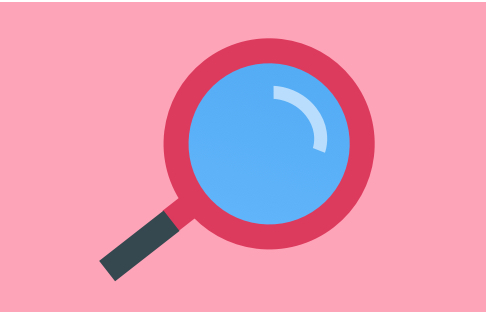 Search for a Trial
Here you'll find a list of all open cancer trials available in Ireland. To find out more Just Ask Your Doctor!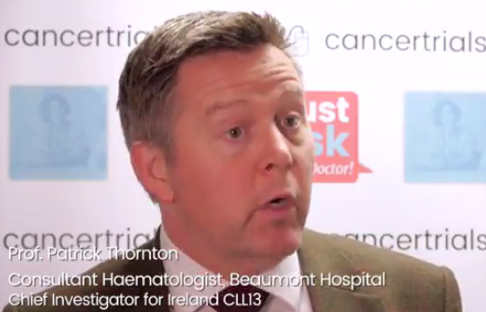 International leukaemia trial opens in Ireland
Prof Patrick Thornton introduces cancer trial CLL13. Click link below to view.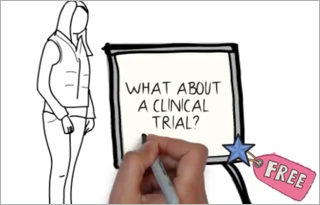 About clinical trials
Here's a brief video which explains a little about trials.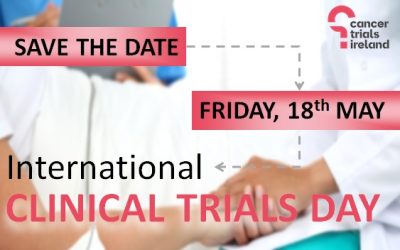 Save The Date -18th May. We'll mark International Clinical Trial Day & launch 2018 Just Ask Your Doctor! campaign thanks to our industry partners.
read more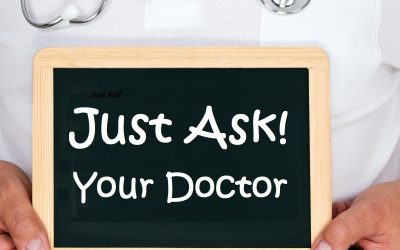 Follow the link below to see a list of recently opened cancer trials.
read more