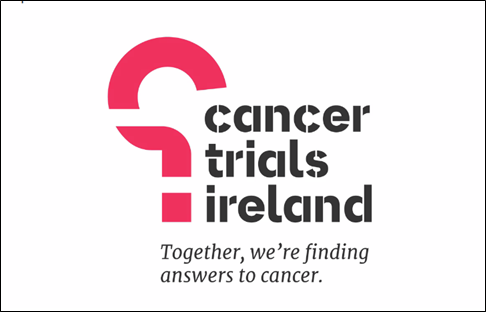 Videos
Some more information about Cancer Trials Ireland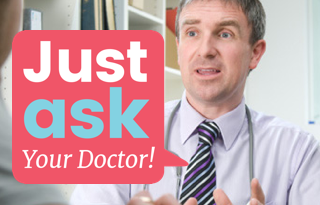 Just Ask Your Doctor!
Find our more about our 2017 nationwide public information campaign.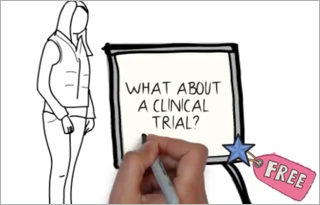 About clinical trials
Here's a brief video which explains a little about trials.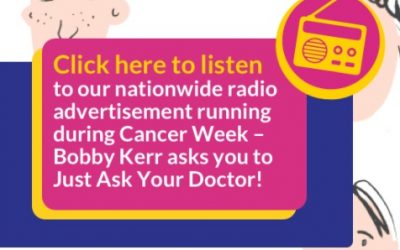 For Cancer Week we've re-launched our nationwide radio advertising campaign featuring Bobby Kerr asking you to Just Ask Your Doctor!…listen here.
read more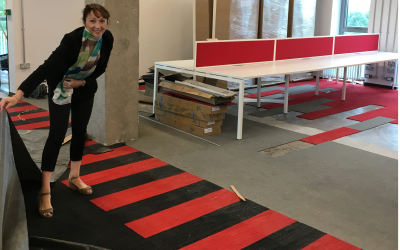 We're putting the final touches to our new offices at Innovation House in Glasnevin, Dublin 11. We look forward to welcoming you to this exciting hub of new ideas and discovery.
read more