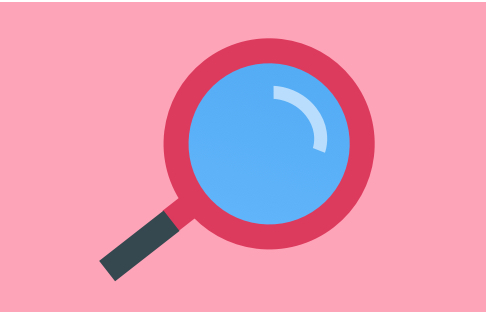 Search for a Trial
Here you'll find a list of all open cancer trials available in Ireland. To find out more Just Ask Your Doctor!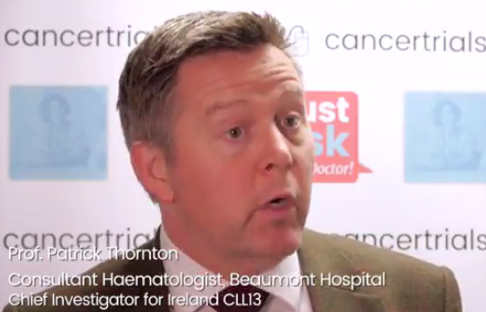 International leukaemia trial opens in Ireland
Prof Patrick Thornton introduces cancer trial CLL13. Click link below to view.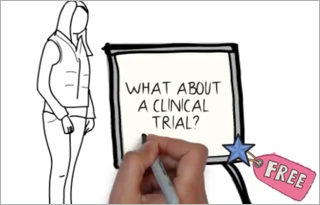 About clinical trials
Here's a brief video which explains a little about trials.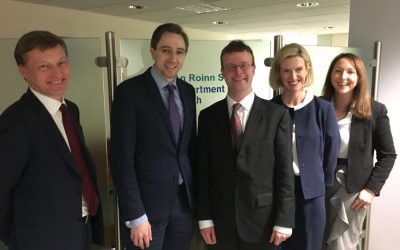 A delegation from Cancer Trials Ireland met recently with Simon Harris TD, Minister for Health, and Dr Jerome Coffey, Director of the NCCP, to discuss implementing the National Cancer Strategy, the opportunities to develop further Ireland's expertise in cancer...
read more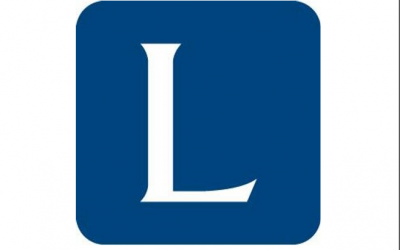 Global surveillance of trends in cancer survival 2000–14 (CONCORD-3): analysis of individual records for 37 513 025 patients diagnosed with one of 18 cancers from 322 population-based registries in 71 countries. Link to website:...
read more