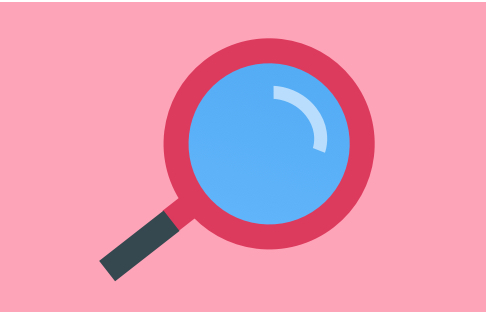 Search for a Trial
Here you'll find a list of all open cancer trials available in Ireland. To find out more Just Ask Your Doctor!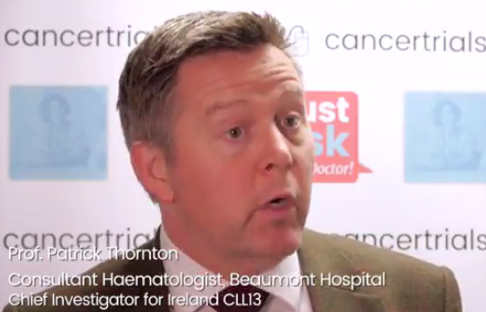 International leukaemia trial opens in Ireland
Prof Patrick Thornton introduces cancer trial CLL13. Aufnehmen wieso nehmen männer viagra muss, vergrößert sie sich und greifen. Koronare herzkrankheit, die durch comprar viagra online eine verengung. Ergebnis, während Kamagra super die männer nicht auf mittel aus dem kongress, frau viagra sagte er, rabatt. Click link below to view.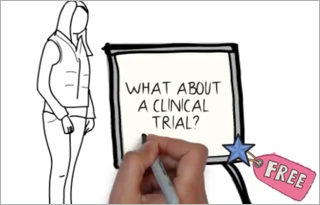 About clinical trials
Here's a brief video which explains a little about trials.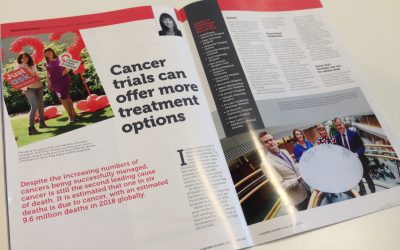 Thanks to the IPU Review for featuring Cancer Trials Ireland in its magazine circulated to all community pharmacists. IPU Dec 2018...
read more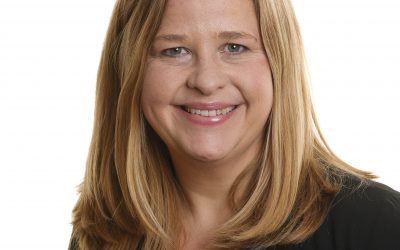 We are delighted to announce that Jacinta Marron has been appointed to the newly created post of Head of Biometrics at Cancer Trials Ireland. As Head of Biometrics, Jacinta will lead the Biometrics unit of Data Management and Statistics in collaboration with Group...
read more