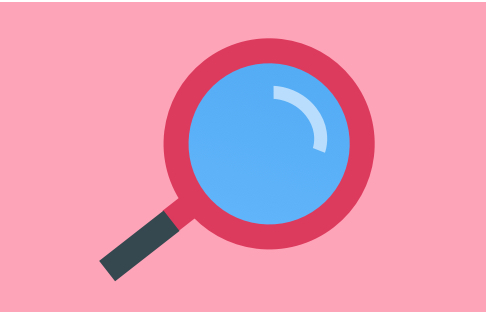 Search for a Trial
Here you'll find a list of all open cancer trials available in Ireland. To find out more Just Ask Your Doctor!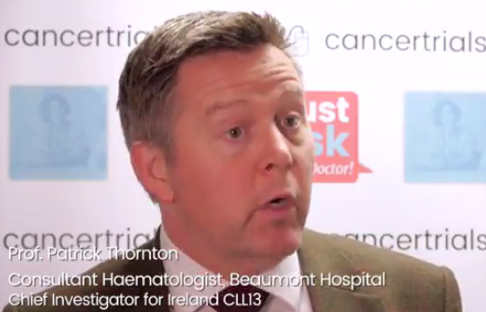 International leukaemia trial opens in Ireland
Prof Patrick Thornton introduces cancer trial CLL13. Click link below to view.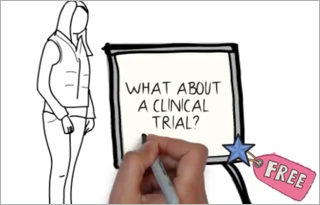 About clinical trials
Here's a brief video which explains a little about trials.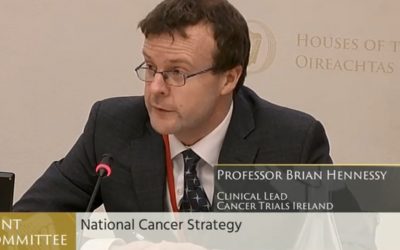 Speaking at the Joint Committee on Health this morning (13th March) Cancer Trials Ireland highlighted that due to funding cut backs of €750,000 per year it had has not been able to open clinically important cancer trials in Ireland that could improve the outcomes for...
read more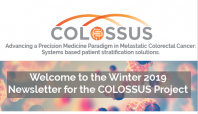 Read the latest project news in our Winter 2019 COLOSSUS newsletter. Get an update on the COLOSSUS translational trial and read the dissemination highlights too. In this edition, our 'Partner in the Spotlight" is Cancer Trials Ireland. Download the...
read more